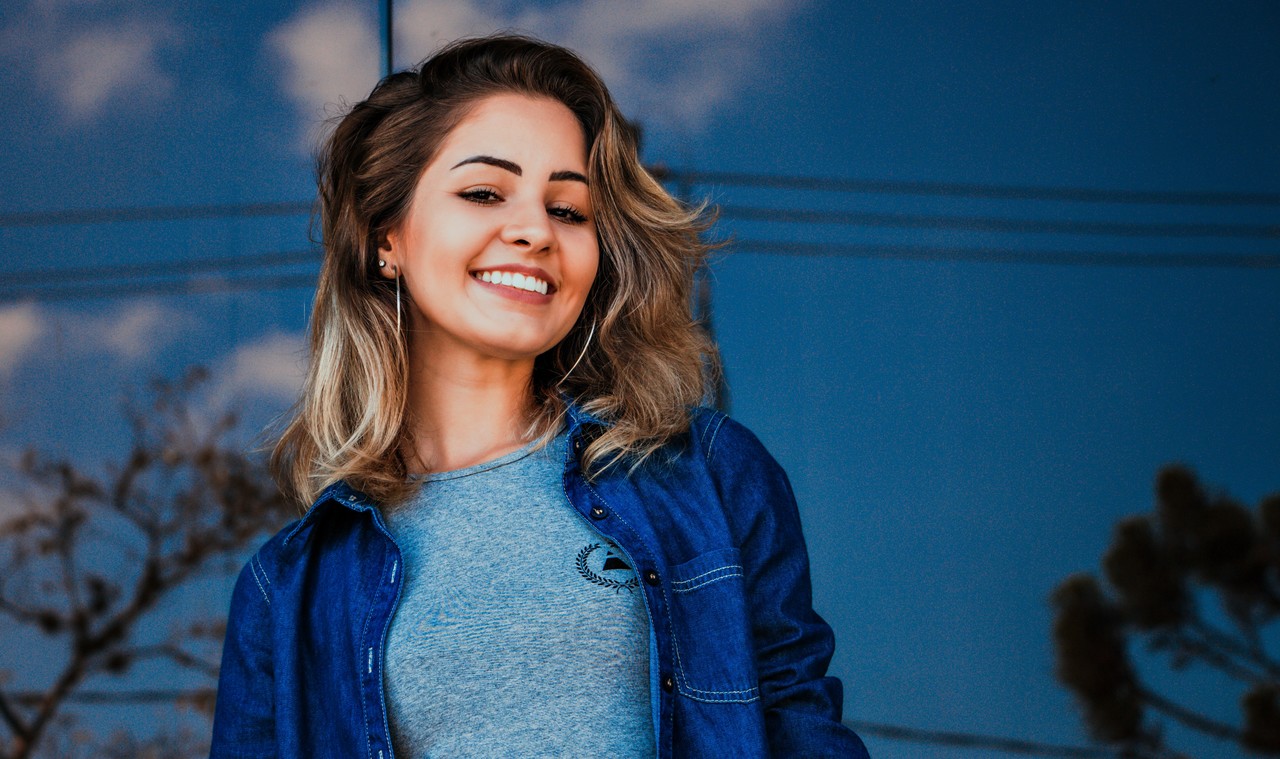 Are you sure sandal socks are a bad choice? Grille doesn't go well with peas? Why? Here are ten of the most discussed fashion myths!
Socks for open-toed shoes
Fashion scruff that has been reserved for Polish vacationers on home and foreign beaches. White terry socks and open-toed shoes are, according to many fashion 'experts', an uninteresting combination for men. However, it turns out that this style has its fans in street fashion. Socks in combination with open shoes appear even on the catwalks of Prada and Dsquared2. Even more interesting is the fact that the designers of these brands show women in open heels with colorful, often fairytale-like socks. So where does it come from that many people in Poland think that this style is disgusting? It may not look good to our untrained eyes, but to someone who knows it, it is synonymous with style, especially if such a choice was deliberate and thoughtful.
Vertical stripes make you look slimmer
Another perpetuated myth – shape does not affect the perception of the figure, so vertical stripes could not do it. The issue here is the size of the pattern. Wide, vertical stripes will have the opposite effect to that intended. Narrow and small, and densely arranged will make us appear smaller than we actually are.
Heeled shoes = sleeker figure
Not every heel will make your figure look more shapely. It's all about the height. It needs to be about 7-8 centimeters to make women walk with more grace, with a straight back and swaying hips. What is important, higher stilettos are not a good solution either. After some time walking in them gets tiring – so maintaining perfect posture will not be easy.
Oversize dress as a solution for protruding bellies?
Many women think that oversize clothing will hide their imperfections. Unfortunately it is another understatement or misinterpretation of the thesis. Plus-size women do indeed look better in oversize clothes, but not all of them. Ladies with large breasts should not decide on such a cut. An important issue here is also the fabric – airy and lightweight will only emphasize the folds
Large bag distracts attention from the imperfections of the figure
Hips or shoulders too wide, maybe a lot of fat on thighs? Choose shopper bag or any other large bag. Yet another misinterpreted sentence once uttered by a stylist or a designer. This is about a particular group of women who are quite tall. A large bag makes them appear slimmer. Low women with a large handbag on their shoulder will be "nailed" to the ground. This does not look good, fashionable or aesthetically pleasing.
Don't mix prints
It is a common belief that you should not mix checks with stripes, polka dots or flowers. However, this is not the case at all. Nowadays fashion is quite flexible in this respect. It turns out that in the context of prints all tricks are allowed. Mix to your heart's content, and even a simple cut will make a huge impression. If you don't feel confident in combining patterns, check out how the professionals do it and then try to match individual prints together.
Shoes and handbag have to be the same color
Another myth that is not reflected in fashion. Brown handbag means brown shoes, black mixed with black, red with red. This is the accepted way, and it's a mistake. Mixing colors, as with prints again leads to an interesting, original styling.
Jeans go with everything
This phenomenon concerns mainly men. It has become a common belief that jeans go well with any t-shirt, sweatshirt, jacket or coat. Unfortunately, it is a bit more complicated. Pants of this kind should have the right cut and texture to harmonize with different elements of the upper closet.
Black is slimming
Probably the most well-known thesis. Unfortunately, this is another myth. Black, like no other color, absorbs light, which means it can take away a few inches from your figure, but this is not always the case. When the lighting is low in a room or outside and there is a lot of color around, black stands out strongly and emphasizes curves.
Slim fit clothing reserved for owners of slim figure
Nothing could be further from the truth, slim fit clothing will also work for men and women with a few extra kilos. Of course you can not exaggerate here. Better emphasized waist or narrower sleeves can take away a few kilos.