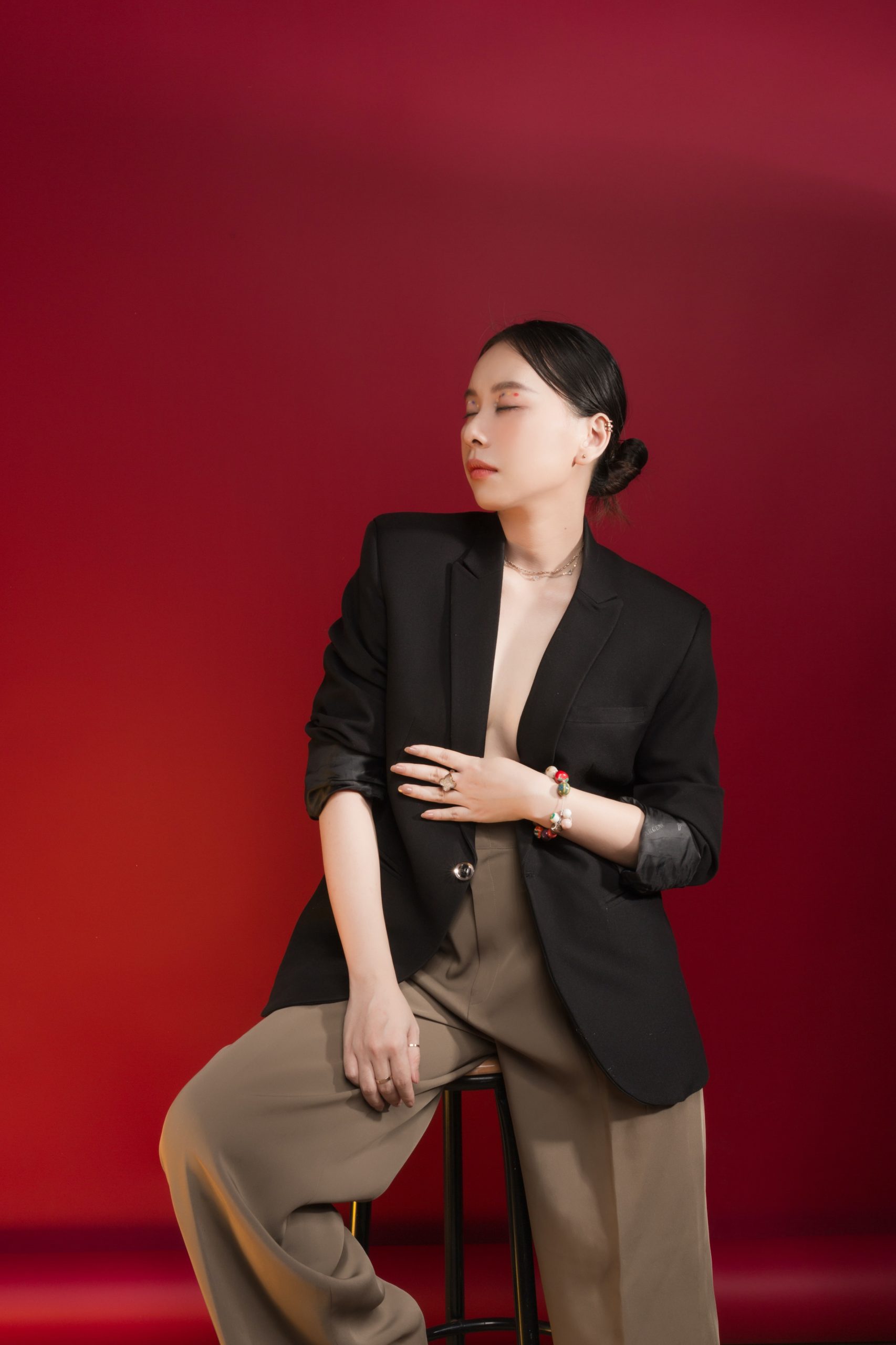 Theater is a special place, therefore it requires from us a special outfit. It should be elegant, but not overly formal. We present our suggestions of styles to the theater, both for women and for men.
Theatrical plays are counted among the so-called higher culture, therefore in the theater there are specific rules regarding behavior and manners, as well as appropriate dress. See our suggestions of styles for both women and men.
Theatrical Outfits for Women
Classics, i.e. the elegant dress
A great choice for going to the theater is of course a dress. However, it cannot be too short or have a deep neckline, and most importantly, it should not expose your shoulders. The best solution is a dress with a midi length that fits the body. Bet here on classic colors, such as black, navy blue, beige, white or red. To liven up this traditional style, you may match it with a glittering clutch bag. A black or burgundy purse is also a great choice. Do not forget about jewelry. A subtle bracelet and earrings will beautifully enhance the whole outfit. When it comes to shoes, stiletto heels or pumps are the best choice.
Elegance in modern style – a suit
A great alternative to the classic dress is a well-tailored women's suit. For going to the theater it will be perfect. Fitted models with slim-fit jacket and straight pants emphasize your figure beautifully, while if you want to add some nonchalance and extravagance to your outfit, elegant oversized suits are the perfect choice. When it comes to color, follow the same rules as for dresses – models in toned down, classic colors, such as black, white or beige, will look good. You cannot forget about accessories. For a suit, make sure to match classic high heels, which will emphasize and elongate legs. Also, match it with jewelry, such as large, heavy earrings or rings. You should rather avoid richly ornamented necklaces, especially if the buttons of your jacket are expressive. Also, remember that if the buttons are silver or gold, it is advisable to match the color of jewelry, so that the whole outfit is harmonious
Styling for Men
Smart casual with understated elegance
When it comes to men's hairstyles, smart casual is the right choice. What exactly does that mean? It is not overly formal, but still elegant. Sporty blazers and chinos go well together. However, just like with women's outfits, it is advisable to go for muted colors. Beige, black or grey would be best. Complete the look with leather shoes. Oxfords, derby, brogues and even moccasins will be a perfect choice
If you are looking for a perfect jacket for going to the theater, you should definitely check the website of M Ceran brand. This is a Polish manufacturer of men's jackets, which has a wide range of elegant outfits
Safe classic – a suit
If you want to make sure that you are dressed appropriately elegant, you can also bet on a classic suit. Remember that to look really chic, your suit should be perfectly tailored and fitted. A blue or white shirt with a collar is the perfect complement to a dark base. Additionally, match your suit with leather half shoes and a belt, preferably in the same color
Main Photo: Tran Nhu Tuan/pexels.com