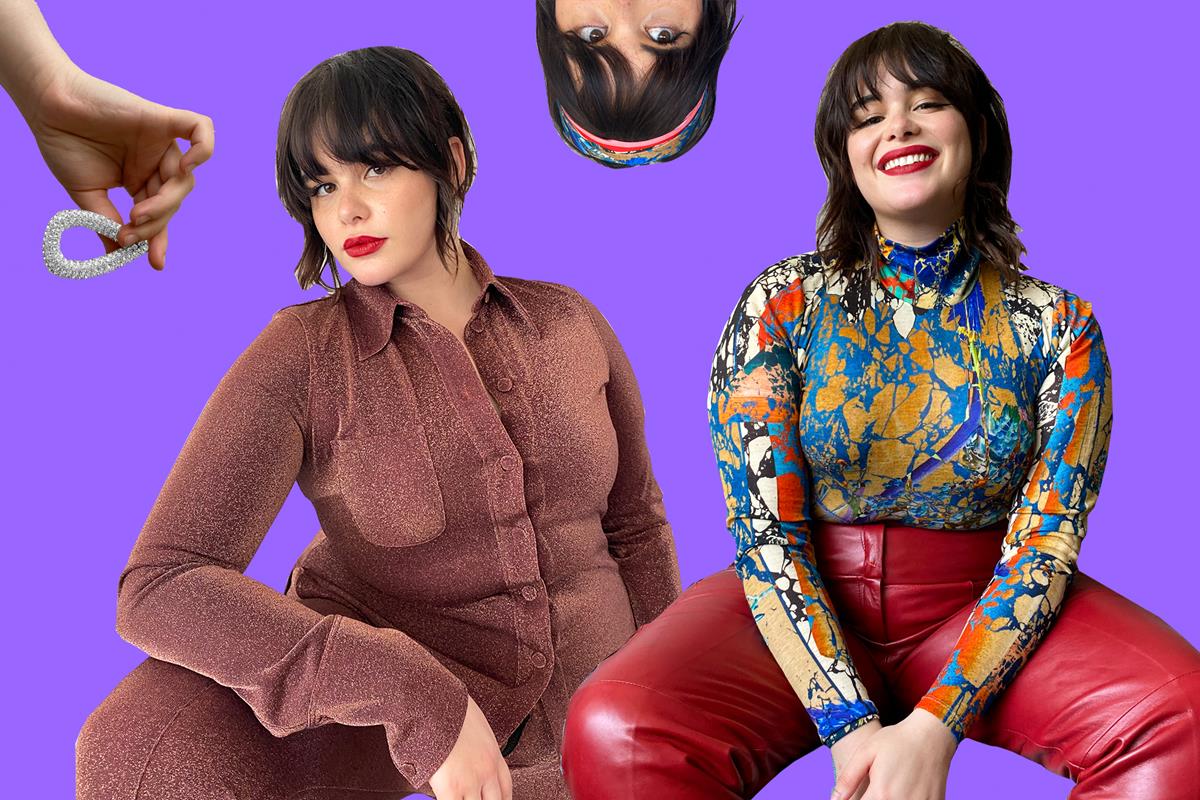 The apple figure is a very feminine and graceful figure, but has a few shortcomings that need to be covered. Above all, slim legs and a nice neckline are worth emphasizing. When it comes to the lower parts of the body, the stomach and hips are a bit problematic. In order not to be ashamed of them, it is worth choosing the right pants, which will emphasize our assets.
What are the perfect pants for an apple shape?
Apple shape looks perfect in pants with higher waist. They make it possible to hide a protruding tummy, and at the same time it is easier to emphasize the waist with a properly placed belt. For an even better slimming effect, match with loose tunic or blouse with V-shaped neckline. It will make your silhouette more proportional and your belly will not be so visible. For the office or an important meeting, it is worth choosing tailored pants. They have a fairly straight leg, which emphasizes slim legs. It may also be slightly tapered at the bottom. They will definitely draw attention away from your waist if you wear high heels or stiletto shoes with them. However, tailored pants should not be too voluminous, as they can disrupt the proportions of the silhouette and make it look quite heavy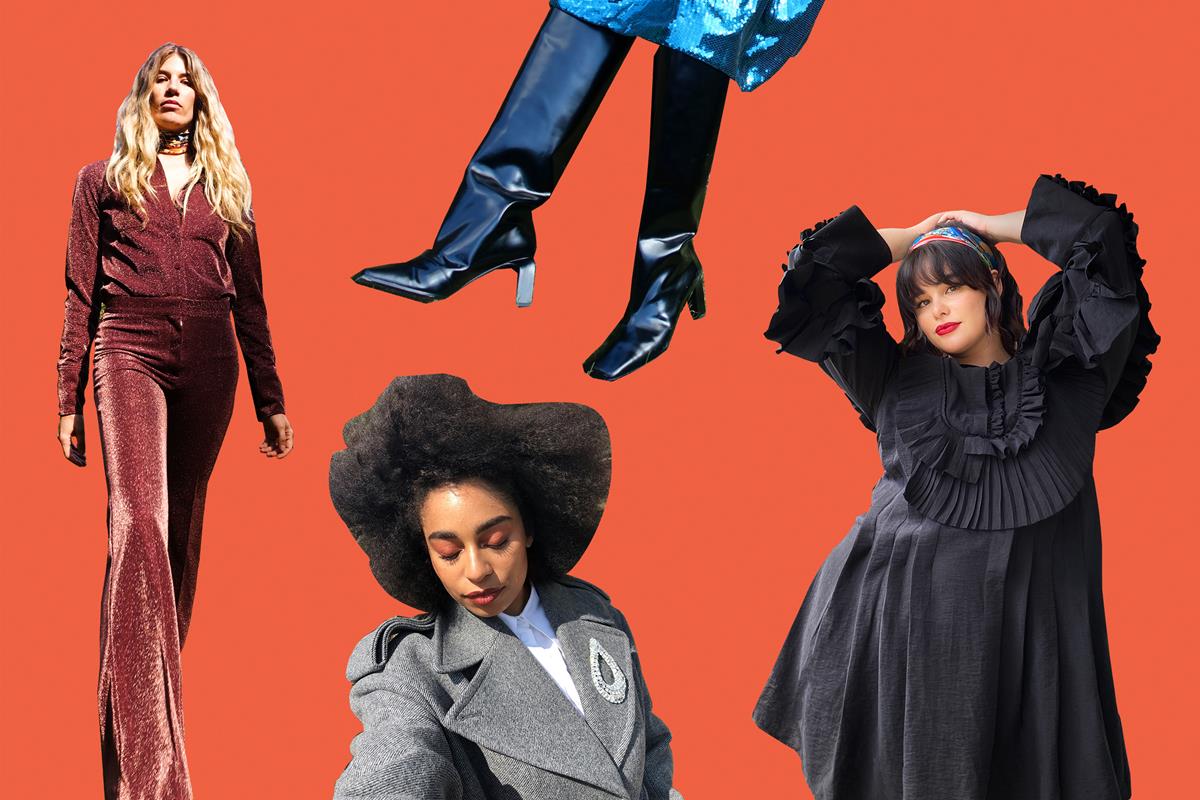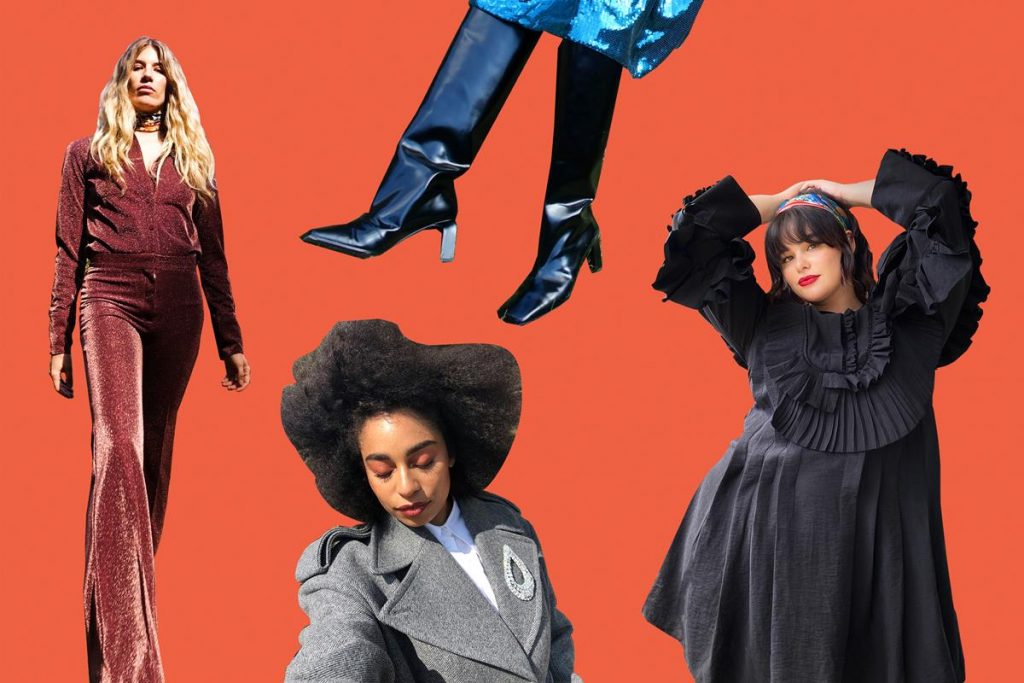 Slim-fit pants are perfect for an apple-shaped silhouette. They may have a slight rise. All those models with an additional belt will make the silhouette gain different proportions and become much slimmer. It is worth to choose pants of a slightly darker shade to emphasize the slimness of our legs even better. The waistband may be more visible if you put the front of your shirt or tunic behind it. This way we divert attention from our rather short and not very visible waist, and nicely emphasize the assets of our figure
The apple silhouette is best suited to pants with straight legs, with a slight rise and slightly tapered bottom. Ideal are classic chinos, which can be matched with shirts, tunics and blouses
Apple silhouette looks great in pants with darker colors and slightly thinner material. It is possible to emphasize our assets nicely with an outfit in which the top of the outfit will be lighter and the bottom darker. Dark blue or black pants are not only elegant, but above all make us feel a bit slimmer and more feminine.
As for the length of pants, 7/8 length and shorts, with the leg halfway to the thigh and slightly below the knee, are suitable. You can also wear high-waisted shorts, which slim the silhouette and have a nicely defined waist.
A fashion hit are jeans pants with zips on the sides with a slightly higher waist, which will lengthen the silhouette. A zip on the side makes them comfortable and gives them a bit of a rock style
Which pants are not suitable for an apple figure?
Ladies with this type of figure should not wear pants with wide legs, because it can completely disrupt the proportions of the body. Bell-bottomed pants and those with wide legs are also not suitable. Boyfriend pants are also a very bad idea. These are pants with slightly wider legs, which are often folded to give the effect of 'too big pants'. They have a slightly higher waist, but too wide legs make the silhouette look too slim
Oversized pants are also very unsuitable, as they do not emphasize slim legs and make some figure flaws, such as protruding belly or slightly wider hips, more visible