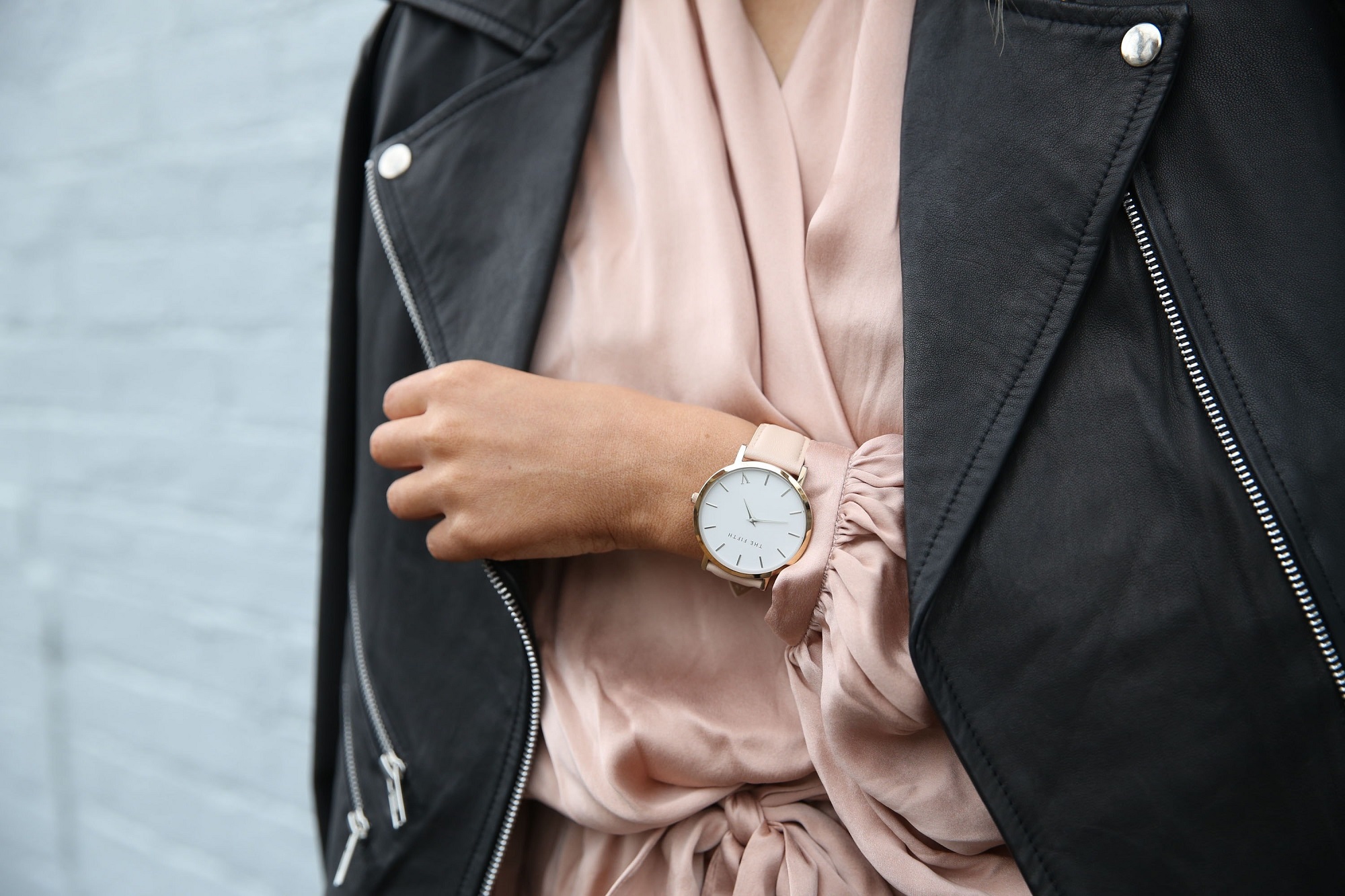 Every businesswoman should have a watch not only to adorn her wrist, but also because she should always have her hand on the pulse and control the precious time that is always missing. Watches are jewelry, accessory and gadget in one. See which models fit the image of a successful woman best.
Designer smartwatch
For lovers of more casual and sporty style there are smartwatches, which not only show the time, but also track the number of steps and pulse of the wearer. In addition, smartwatches are equipped with a phone. They give the ability to make calls and receive text messages, so they are the perfect solution for businesswomen who always need to be available on the phone. Unfortunately, not every smartwatch design fits the business style required by the dress code of many large companies. Fortunately, there are unique models on the market, which resemble a classic watch, but fulfill all the functions of a sports smartwatch. Fossil smartwatches are the answer to the needs of modern women in the business world.
A classic and always fashionable watch
Leather or fabric watch straps and a minimalist dial are timeless classics that will never go out of fashion. They are universal and fit both to very formal business stylizations and to casual outfits worn every day. Women's michael kors watches are the definition of classic and elegance. Chic, minimalist watch will be a great addition to virtually any outfit, regardless of the occasion. They will work well with skirts, dresses, pants, and even sweatpants, with such versatile models, you don't have to limit yourself to a specific style. You can play with your outfit and experiment at will, and the watch will always be a fashionable and matching element.
A shiny accessory that stands out from the crowd
If you are like a magpie and love everything that sparkles and shines, the perfect watch for you will be a model on a metal bracelet. This is definitely a way to add some shine to your outfit, add some variety to it and make you stand out from the crowd. This, like a leather or fabric strap, is a pretty versatile watch style. It will go well with both an elegant dress and a ladies' suit, as well as a sporty casual outfit. Such a watch can be more modest, glittering only with silver or gold, or richly set with crystals that will dazzle with their brilliance. A tommy hilfiger women's watch is the perfect choice for lovers of less and more glitter. The company offers various models of watches, not only, but mainly on thin and wide metal bracelets. Depending on what width, color and type of bracelet you choose, the watch will stand out more or less against the background of the whole styling. Gold tends to be more flashy and distinctive than silver, although this does not always have to be the rule. Remember that you have to like your watch and not your friends, family or passers-by on the street. Everyone has their own taste and should make fashion choices according to it.
Watches are a basic gadget in a busy everyday life of every businesswoman. Current times show that there is no specific model of a watch that would fit a particular style of dress. Everything is relative – a smartwatch can be elegant, and a classic watch can fit into a tracksuit. Always choose your accessories to please yourself first and foremost, not everyone around you. Extravagant outfits and accessories are not a bad thing, they make you express yourself and stand out from millions of people. A business woman is a strong woman, so don't hesitate and choose a watch that best reflects who you are.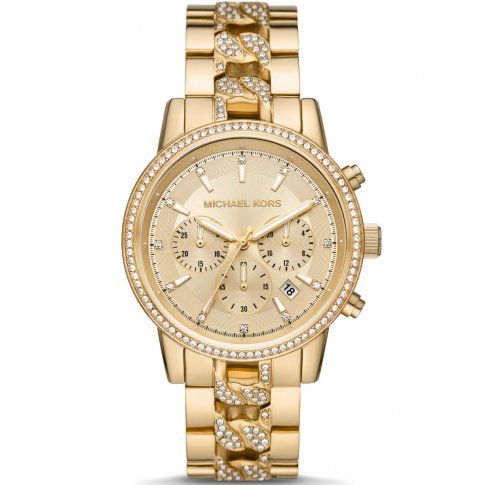 Main photo: THE 5TH from Pexels