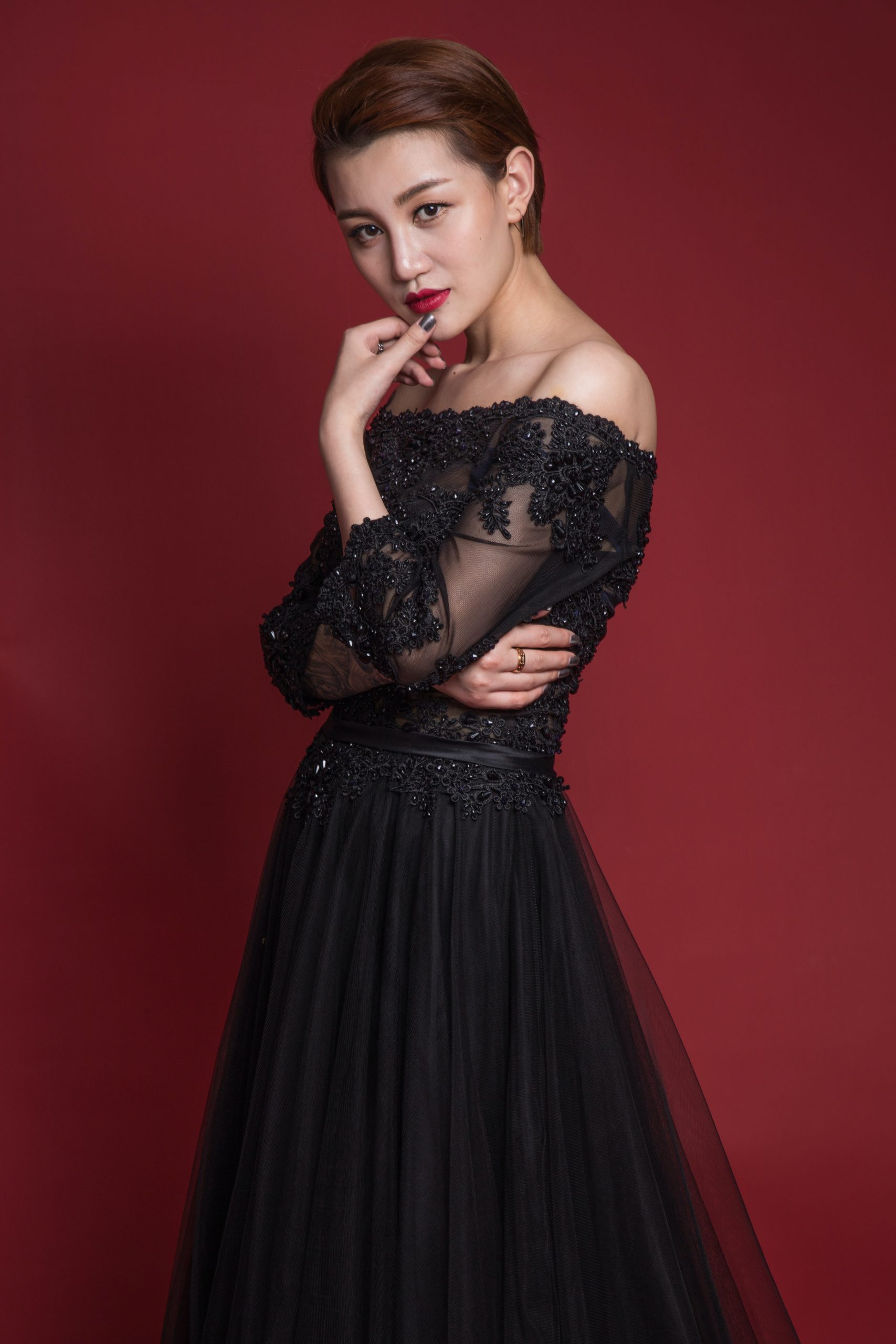 Dress is one of the most feminine parts of clothing. Properly chosen can emphasize the figure and hide its possible shortcomings. But how to choose a dress to figure?
First of all you need to properly define your figure shape, and then emphasize its assets. Most often four types of figures are distinguished, and for each of them different evening dresses fit.
Hourglass figure
It is often said that this is the ideal type of figure. It is characterized by a slim waist, a large bust and hips. Hourglass figure can occur in both smaller and larger sizes. The most important factor here is the proportional width of hips and shoulders, and a well-defined waist. It is these that should be emphasized by a well-chosen dress.
Suitable for hourglass figure are dresses with flared skirts, as well as envelope dresses. The latter type is characterized by tying at the waist, which emphasizes the cut. V-shaped neckline will work well on large breasts. Hourglass figures also look good in fitted dresses, such as those with pencil skirts.
Pear shape
Wider hips and narrower shoulders are characteristic here. To "unburden" the lower part of the body, dresses should be chosen that will focus attention on the higher part of the dress. With a filigree top, it is worth opting for dresses-hispanics with drooping shoulders, which are very fashionable. It is better to choose dresses with a boat neckline.
As for the bottom of the dress, it should be looser. It is important that the creation does not stand out on the hips, but loosely flows around them. Shirt dresses and envelope dresses are recommended for pear-shaped figure.
Apple
This type of figure is characterized by a protruding belly, lack of waistline and often large breasts. Women of this figure type may bet on dresses that create the optical illusion of a waistline. Often ladies of this figure have shapely legs, so it is worth exposing them.
The best solution here are empire dresses, or cut off under the bust. If you do not want to expose your arms, opt for dropped sleeves or shoulder cutouts. No one said that rounder women have to wear oversize dresses. It's worth emphasizing your curves, because a dress for New Year's Eve or a dress for a plus size wedding can emphasize your figure just as much as those in smaller sizes.
Rectangle figure
This is the last of the most frequently mentioned types of figures. This figure is quite slim, there is no waistline. Dresses that will divide the figure into two parts will also work well with this type of figure.
The silhouette-rectangle is usually quite shapely and does not have a protruding tummy, so you can afford a bodycon dress, which is tight, fitted. It is worth to have a cut at the waist. This may be a draping of fabric or decorations at the hip and bust.
A very popular type of evening dresses, or princesses, add volume to the hips, while the cut off at the waist will make the illusion of an hourglass figure. Women with a rectangular silhouette will also look good in an envelope dress. Actually, this type of dresses is very versatile and will look great on almost any figure.
Regardless of what type of figure you have, the most important thing is that your evening dress shows off your assets. Above all, you need to feel good and special in it, because that is the key to looking good.
Main Photo: li jianhua/pexels.com