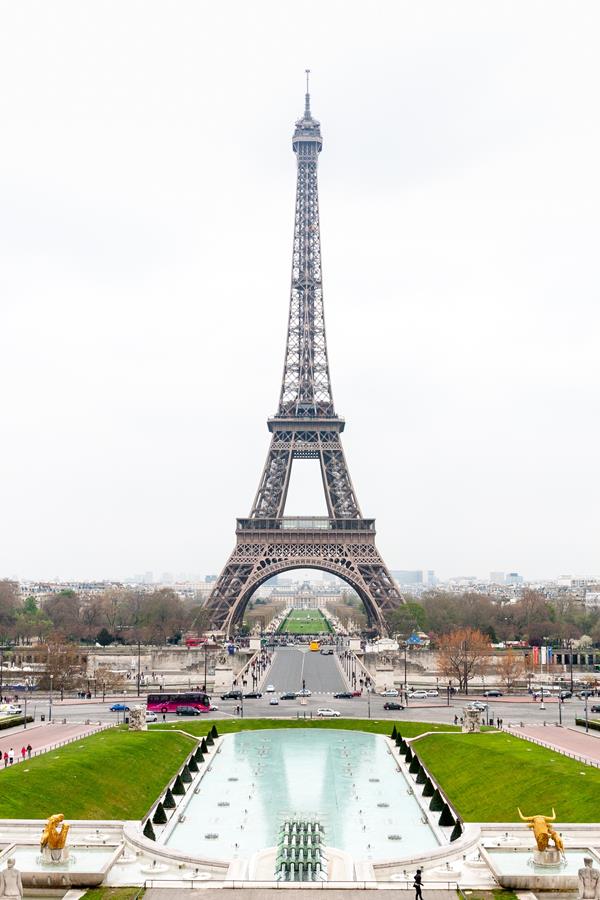 Lookersy.com

>

Inspirations

You need about. 2 min. to read.
Meet the films in which the frames of Paris are captivating!
Paris – a place that delights with its beauty and unique atmosphere. In vain to look for a more romantic place on earth. Explore the films in which you can see unique frames from the City of Love!
Paris is a city that is famous for romance, love, beautiful views, art and of course good food. Such amazing architecture cannot be found anywhere else. No wonder then that producers are so eager to shoot their best films in the capital of France. Let's check which productions will provide viewers with a unique, "Parisian-visual feast"
Midnight in Paris
If you want to see the beauty of Paris on the screen, it is worth watching the 2001 film "Midnight in Paris". "Midnight in Paris". It is a story of two lovers who decide to come to the City of Love, to plan their wedding here. However, the fiancées' feeling is put to the test – will they manage to survive it?
How to Steal a Million Dollars
This is a film that can be watched many times and never gets boring. Romance intertwines with great fun, all in a beautiful Parisian setting. The story is about Nicole, whose father is an art forger. One day the Lafayette Museum borrows from him a Venus statue, which, of course, is not authentic. The statue has to undergo tests to prove its authenticity – and this is where the stairs begin. Nicole decides to do everything to protect her father from being compromised in front of the world.
Amelie
This is an ideal proposition for true lovers of romantic settings. The action of the film takes place in Montmartre – the artistic district of Paris. We meet a girl named Amelie, who decides to help others find happiness. However, she does not expect that it will lead her to true love.