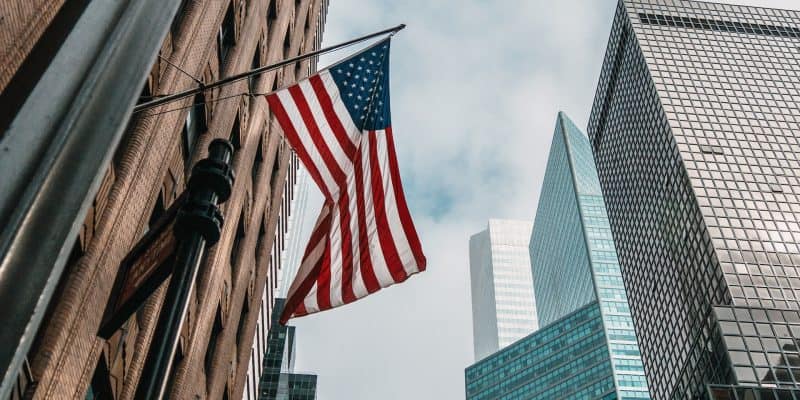 Lookersy.com

>

Icons

You need about. 3 min. to read.
Jacqueline Kennedy – what was the style of the all-time icon?
To this day, her style is still trying to imitate trend followers around the world. It must be admitted that Jackie Kennedy is an unsurpassed model of elegance, which is impossible not to admire. Check out what characterized her way of dressing!
Jacqueline Kennedy – a true style icon
The world got to know her as John Kennedy's wife, but also remembered her as one of the most stylish women of all time. We are, of course, talking about the amazing Jackie Kennedy! She is a true icon who was not just a wife to her husband. Since childhood, she read a lot, rode horses and danced in ballet school. Jacqueline was well-educated and well-versed in the world, which certainly helped her to hold the office of first lady of the United States with dignity. What was her style, which is still inspired by the biggest stars today? Let's recall it!
Jackie Kennedy's style – characteristics
Elegance is certainly a word that perfectly defines Jackie Kennedy's style. The first lady of America relied on simple but striking cuts, which she liked to further emphasize with sophisticated accessories. She knew well how to emphasize her figure and beauty in a way that was unobtrusive, but left no doubt who was in charge at a given party! Thus, simplicity of form is also one of Jackie's trademarks. Also associated with this figure are pearls or a boat neckline, timeless elements that plenty of women still have in their closet today.
Outfits that have gone down in history
It's impossible to name one or two of Jackie Kennedy's styles that have made a permanent mark in fashion history. There were, after all, a whole host of them. Among them, the legendary wedding dress with an ultra-feminine boat neckline, which electrified the fashion experts of the time. Step by step, Jackie proved that she had no equal. Another of the famous creations was a long light pink dress with white gloves – just like for a princess!
Ah, those costumes!
Jackie Kennedy also became famous for wearing elegant costumes. Oh yes, a suit in her issue was indeed something! It's worth taking a closer look at these styles, because trendsetters are sure that suits are coming back into fashion. Everyone has in memory Chanel's pink costume that was one of the symbols of the tragic assassination of JFK, but Jacqueline had many more such outfits.
Hats and other accessories
Hats, or rather, stylish toques, were also an important element, characteristic of Jackie Kennedy. It must be said that they were the perfect complement to her style. As for other accessories, she was keen on at least Gucci brand handbags, one of which was even named after her. Jewelry? Instead of draping herself in sparkles, the former first lady of America usually reached for one strong, distinctive piece, such as a pearl necklace.

main photo: unsplash.com/Nik Shuliahin