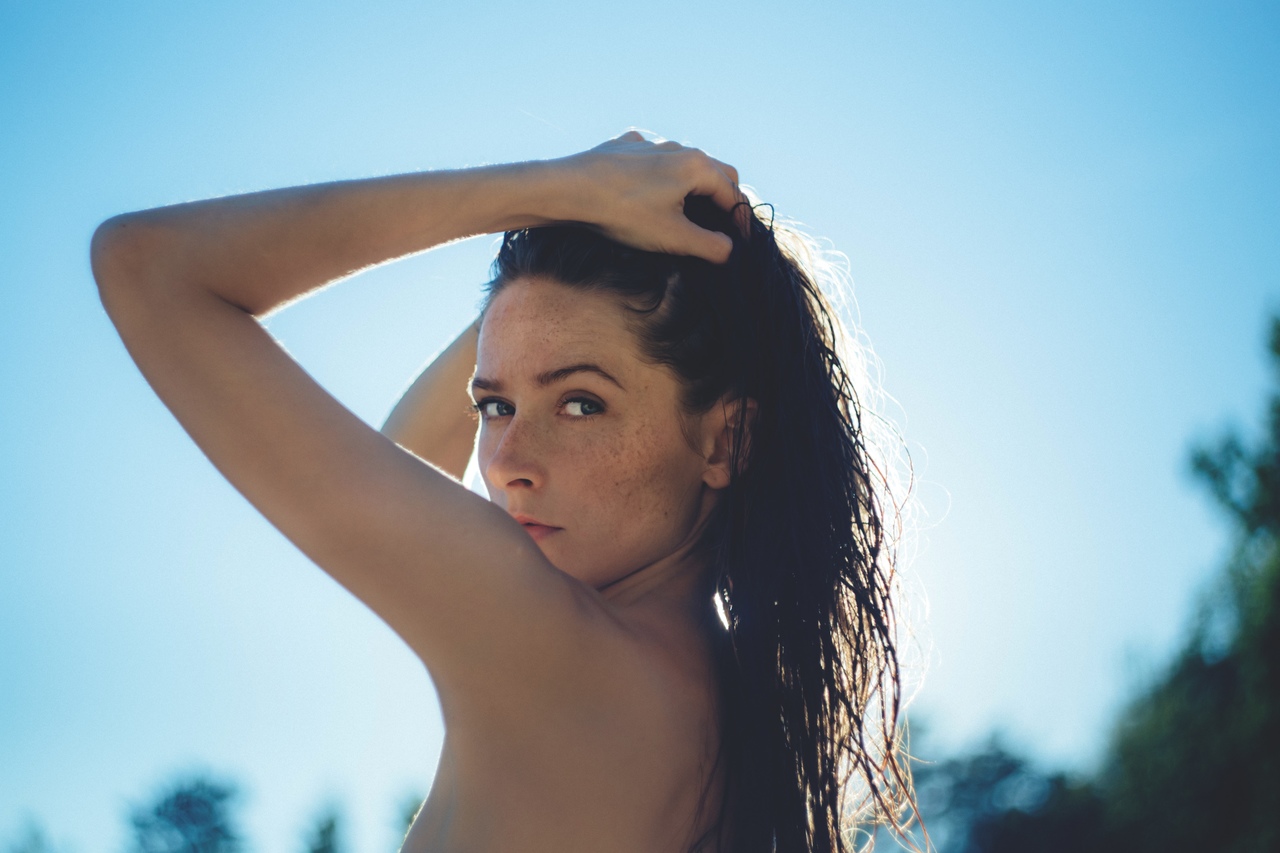 Lookersy.com

>

Beauty

You need about. 4 min. to read.
When is it a good idea to opt for a cavitation peel?
Cavitation peeling is one of the most common treatments performed in beauty parlors. We suggest what is cavitation and when it is worth choosing it.
Indications for cavitation peeling
Cavitation peeling is a gentle procedure, so it works well for all skin types. Cavitation will be suitable for sensitive skin, because it is a painless method of facial cleansing. In case of irritated or vascular skin, it is advisable to consult a specialist who will assess whether the cavitation peeling will be safe.
Cavitation is especially recommended for people with oily and combination skin, because it allows to minimize sebum secretion. This popular treatment can also be used by people whose skin is grayish, tired and lacking in radiance. Cavitation is recommended for fighting minor discolorations, troublesome blackheads and the first signs of aging. Peeling prepares the skin for other treatments, ensuring better absorption of active ingredients.
Who cannot benefit from cavitation?
Cavitation peeling – as any treatment – has contraindications. Pregnant women and people suffering from cancer cannot use the procedure. Cavitation is also not used in patients with epilepsy. People with pacemakers and various metal foreign bodies, for example, braces on teeth, must refrain from peeling. The procedure cannot be performed on skin with fresh wounds.
How does the treatment take place?
Cavitation is performed on moistened skin, therefore after make-up removal the beautician washes the face with a cotton swab. Peeling is performed using a device that ends with a spatula designed to move on the skin. Movements are smooth, and the spatula is arranged at an angle of 45 degrees. Uniform sliding of the device over the skin is extremely important – pressing the spatula may lead to tissue damage, while keeping the spatula in one place for too long may cause burns. During the treatment microscopic bubbles filled with diluted gas are formed on the skin. Due to the action of sound waves they burst, which leads to breaking dead skin cells.
Effects of cavitation peeling
Cavitation peeling takes about 30-60 minutes, during which dead skin cells are removed and lymph and blood flow is improved. The treatment reduces the problem with blackheads, as well as stimulates the skin to regenerate faster. After cavitation skin is cleansed, but also more oxygenated and tighter.
Cavitation should be used in series – the optimal number is one treatment per week for about a month. Regular cavitation peeling allows deep cleansing of the skin, as well as reducing the intensity of discoloration. Thanks to cavitation pores are narrowed and the skin becomes brighter.
Learn more about cavitation peeling at home
Cavitation peeling can now be done on your own – you just need to buy a device, the cost of which is about 300 zł. Before the first attempt, however, it is worth using a treatment at a specialist. For cavitation at home you need to prepare the cosmetic pads, water and device. Before starting the treatment you need to cleanse your skin thoroughly, and then moisten your face with water. After the moist skin, you need to start moving the spatula from the center to the outside in a uniform manner. After the completion of cavitation, you need to wash your face with water, restore its proper pH with the help of hydrolate, and then you can apply serum, cream or mask.
When performing cavitation at home, you should remember that the skin should be moist all the time. Therefore, it is worth moistening the selected area just before using the device. It is important to regularly disinfect the device – both before and after the treatment you need to wipe the spatula with spirit. Cavitation at home should last about 10 minutes, but during the first trial it is worth to shorten the time of treatment to check the reaction of the skin.