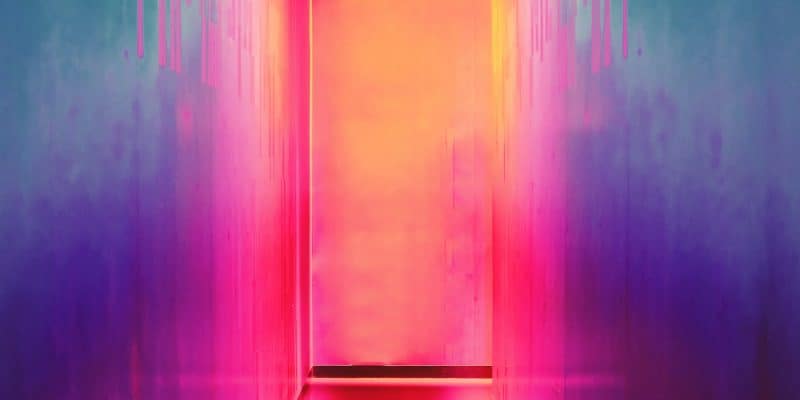 Iris Apfel self-declares that she is the oldest teenager in the world. She is an American businesswoman and interior designer who has shown more than once that age is just a number. The woman recently turned 101 and, despite her age, exudes energy, a sense of humor and curiosity about people and the world. Learn more about this style icon!
Iris Apfel once said that if you are not beautiful, you should work out your style and learn to be attractive. What's more, the woman sticks to this statement and repeats it often. Her trademarks are big red lips, short gray hair and big glasses. In addition, she catches the eye with her unique clothes and massive jewelry. It is impossible to pass by her indifferently. Iris compares her styling to jazz improvisations. Her style is boho, haute couture combined with cheap chain stores. She is the opposite of minimalism – more is more! She injects this thought into every part of her life.
Who is Iris Apfel?
Iris Apfel was born on August 29, 1921 in New York. Her parents taught her independence, a love of travel and a great sense of humor. Her mother was a fashion inspiration and an example of how to combine different accessories. Iris was an only child. As a teenager, she loved antique stores and later graduated from art history at New York University. After graduation, she became an assistant at a fashion magazine. She then began a career as an interior designer and fabric specialist. After the war, she met her future husband Carl Apfel. They lived together for 68 years. Iris got married in a unique pink dress, because she wanted something she could wear later.
Iris' career
Iris Apfel was well-known in artistic circles, but the world only heard about her when she turned 83. First she appeared on a blog, and then she was offered an exhibition. It was titled "Rare Bird" and ran from September 2005 to January 2006. It turned out to be a success. Later, Iris hit the covers of magazines and a documentary film about the woman was released. At the age of 90, she became the face of MAC cosmetics.
Iris and fashion
Fashion for Iris Apfel is important, but as a way of showing herself. She tries to make styling consistent with her inner self. Iris says that her inspiration comes from her own intuition, and that choosing styles is a kind of creative training. She likes to experiment and try new things – she follows what she feels. That's the whole Iris Apfel!
She says that money is not an indicator of success. The most important thing is to be happy and do what you love. In business, she adheres to the principle of small steps with emphasis on the first one, because he, according to Iris, is the most important.
main photo: unsplash.com/Efe Kurnaz