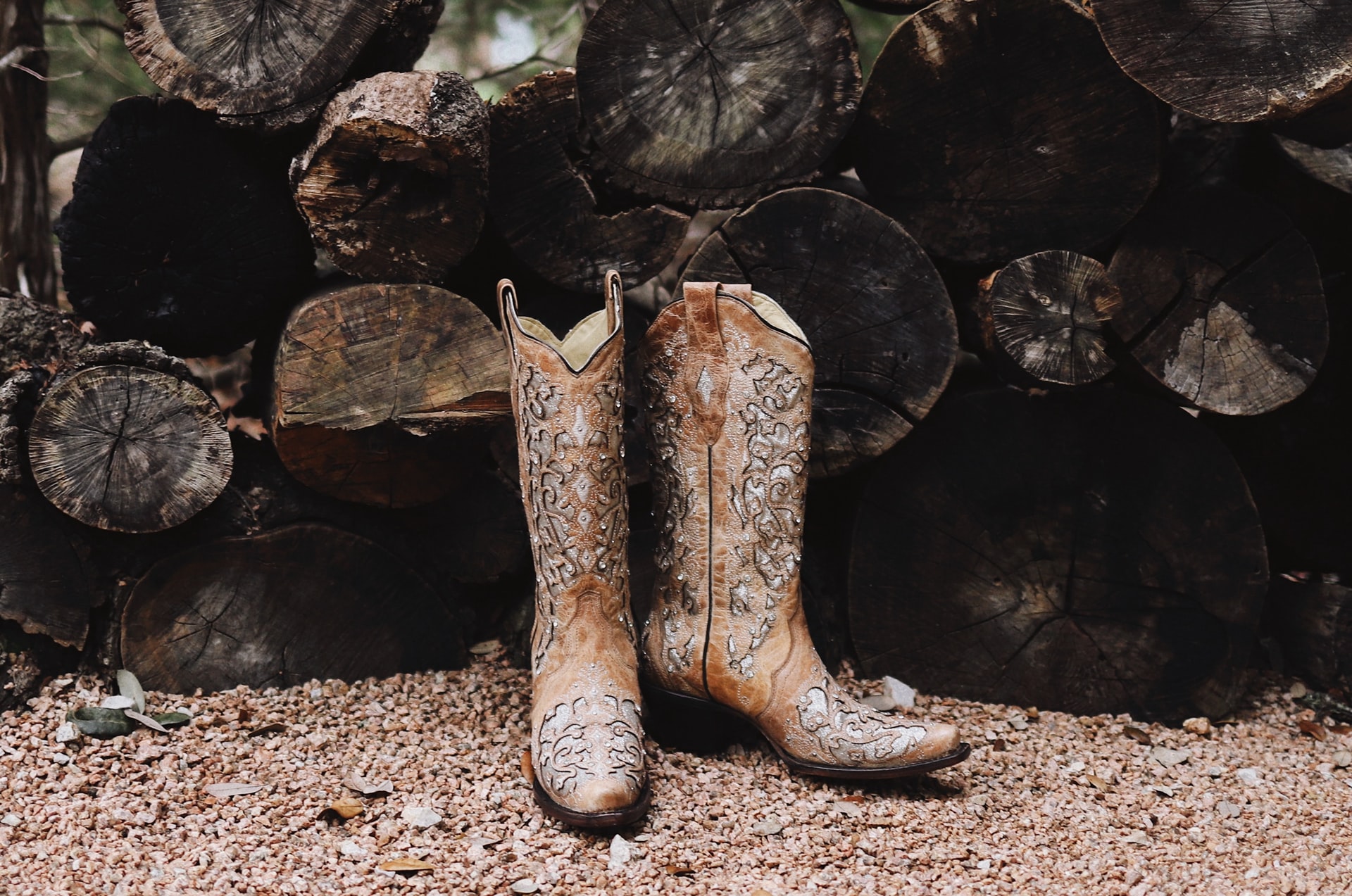 Do you know the joyful and moving melodies of country music? Surely you have heard them at least once! Did you know that country music is also used in fashion? Is it just about cowboy boots or something more? Let's find out!
Country style – what is it?
Do you want to wear country style? No wonder, it is a style associated with romance, freedom and the most beautiful clothes and accessories. Country style is a combination of femininity and freedom. We must admit that it is a perfect combination which is worth striving for. Check what clothes and accessories you need to be a real country girl!
Jeans are what you need
The staple piece of country clothing you already have in your closet is, of course, the jeans. Denim is a material which came to us from the United States and is now well and truly here to stay. We absolutely cannot imagine our closet without at least one pair of jeans, which are suitable in many situations. So this is the first step to perfect outfits in the style you want
Good news – wide-leg jeans have been making a comeback in recent years! You can also opt for embroidered models. For example, you can find embroidered jeans with flowers even in chain stores. This looks fantastic.
Checked shirt – a must-have!
This item of clothing is very popular among both men and women. Checked shirt is another element of country style, which is very easy to buy. You can go for a fitted or oversized model, depending on the effect you want to achieve
Checked shirt is a real must-have for country style. Paired with jeans, it will look fantastic. Of course, not only a checked shirt is a good idea – a plain white shirt tucked into jeans will also look great!
Cowboy boots – stylish shoes for the modern country girl
Of course, it's hard for us to imagine a country girl's closet without cowboy boots. You can buy real leather cowboy boots and make your outfits unforgettable. Such boots are quite expensive, but we have good news. Many stores offer super-trendy cowboy boots even for a few dozen zlotys. Thanks to affordable prices you can bet on different color options
Jewelry in country style
Undoubtedly, you cannot miss fashionable accessories as well. Country style jewelry is a great addition to every outfit. Throws, beads – you can use them all in your outfits. And don't forget the hat, too!
Celebrities Who Love Country Style
Celebrities love the super trendy country style. Malgorzata Rozenek, Olga Bolądź, Maja Sablewska and others often opt for cowboy boots, denim and thong jewelry. All of these ladies definitely know the trends, so it is worth taking their fashion choices into consideration.
Country style for every day
Would you like to introduce some country style elements into your closet, but you don't necessarily dream of looking like a western from top to bottom? It's understandable. Elements of this style can be smuggled into everyday clothes
The classic little black dress and cowboy boots? This looks great. Checked shirt, jeans and stiletto heels? Absolutely! Taking inspiration from country styling is not necessarily copying outfits one to one, but simply introducing elements that create that unique vibe.
Main photo: Amy Humphries/unsplash.com