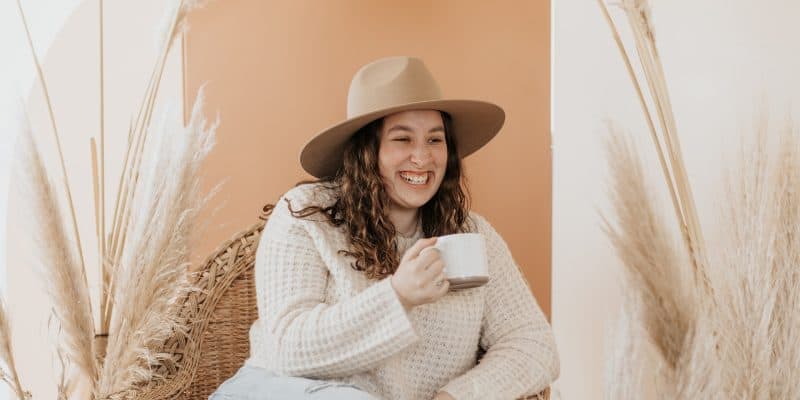 Autumn is the season during which you can create beautiful styles. The wonderful colors that surround us during it make you want to create new combinations of clothes. Autumn at the office is also special – this is when you can transform your styling for work. Check out what styles you can wear to the office will be fashionable this season!
Pleated skirt and white shirt
The pleated skirt is a closet item that has been on trend for many seasons now. It returns to us in different forms and lengths, but one thing remains the same – pleats are fashionable! How to style a pleated skirt to suit the office? A good idea would be to choose a black skirt or one in shades of brown. It will be elegant and classy – that is, exactly what is acceptable in the office. For this, wear a classic white shirt. Such styling in combination with beige or black stilettos will look phenomenal!
Simple dress with autumn print
For autumn, dresses are appearing in stores, which are in slightly dim colors and have beautiful prints. This is an excellent choice for work! The offer of such dresses is usually very large, so you are sure to find something for yourself. For such styling you can wear stilettos, moccasins and even sneakers. Everything will fit as well as look good.
Mom jeans and jacket
How about breaking the elegance? If you're up for it, we suggest you wear mom jeans style pants and an elegant jacket to the office. It is these pants that will be the breaking element, but paired with the jacket it will still be an elegant styling. It is best to wear stilettos and a shirt, and hang a necklace on the shirt. This is the perfect way to do something new at work!
Leather skirt
Leather has been a hit for a long time. It had a muted period and a big comeback, but lately every season some leather piece is a hot hit. Leather skirts are great for creating a unique look for work. Combined with an elegant shirt and stilettos, they will make the styling more expressive and characterful. A leather skirt can also look good with a classic white or black blouse. A good idea would be to wear it with a large, long necklace to turn up the look. This can be a great styling for the office!
Suits
For a formal occasion, such as office work, a suit will also be great. This is an ideal choice not only for men, but is becoming increasingly popular among women. This season, suits are a hot trend. As you've probably guessed – it's best to bet on styling in brown or beige. For a colorful suit, beige stilettos are ideal. Pairing it with a small, elegant handbag may also be a good move.
main photo: unsplash.com/Madrona Rose