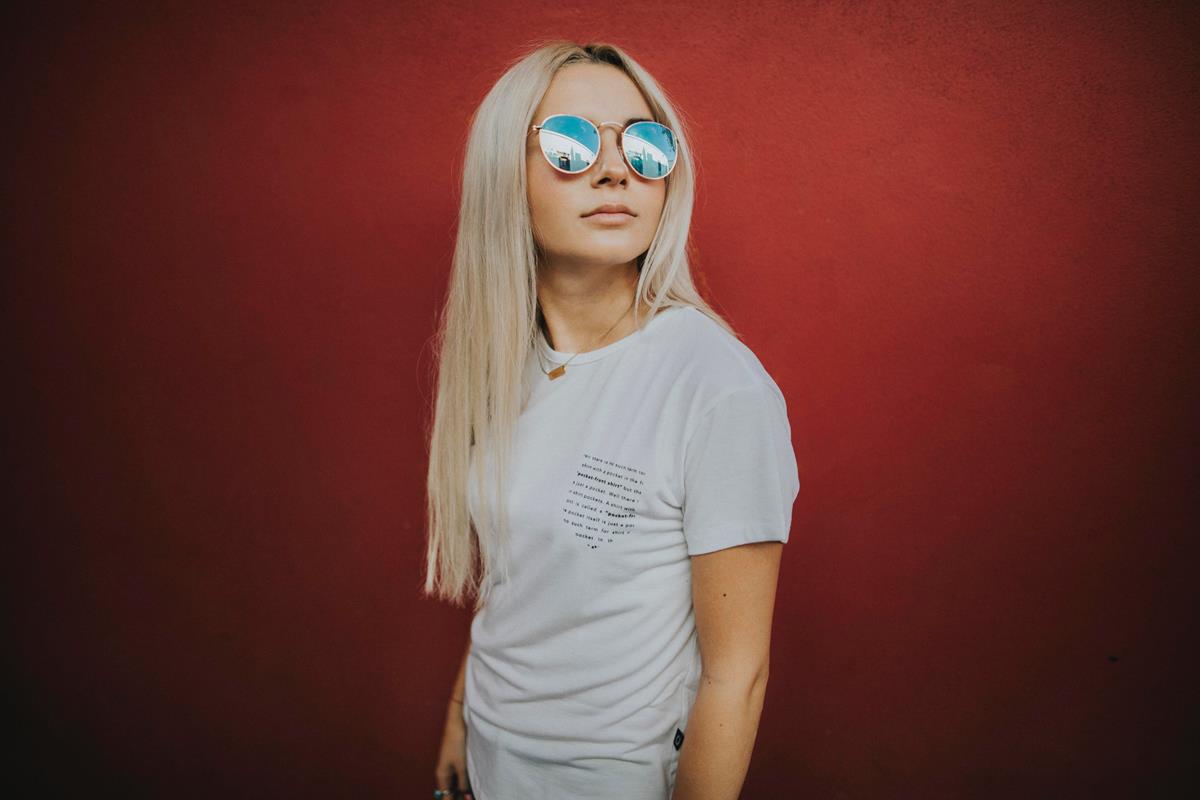 A T-shirt is a staple in every closet. A T-shirt complements a look and is the starting point for many fashion combinations. With conscious fashion and responsible consumption we buy better quality clothes that will last longer.
When choosing your perfect T-shirt, it is worth paying attention to the offer of Polish brands and designers. In the list below we have prepared several proposals that will surely make you get noticed. The right printed T-shirt, a cool jacket, accessories and your outfit is ready. All the mentioned clothes are made of high quality materials – they are real gems on the fashion market
T-shirts by Polish brands that will change every look
Minimalist Sera T-shirts from Anna Kuczyńska
The whole idea and aesthetics carried out by the company is aimed at people who appreciate minimalism in fashion and life. The T-shirts are of very good quality. The designer loves simplicity, but not banality, so her designs are classic fashion in a very correct edition. T-shirt Sera is a dark gray loose cut, which will go well with many casual and evening outfits
A reference to tradition with momu
Embroidery has been a popular motif on clothing for several seasons now. On T-shirts from momu you can find delicate braids, because embroidery is the greatest passion of founder Monika Mularczyk. Her designs are a combination of fashion and embroidery, which create coherent and ingenious concepts
Cult model from Robert Kupisz
Robert Kupisz is a great designer. His ideas are bold and innovative. He finds himself wonderfully in streetwear and casual fashion. T-shirt with white eagle is his trademark. It is a very good quality product made in Poland
This is a subtle, but very distinctive proposal for the upper garment of the Polish brand. It is extremely practical, in the form of a body. It looks beautiful with a pencil skirt. Available in many models and cuts.
The Warsaw brand made a big stir in the fashion world by creating a series of very feminine designs. The perfect idea for a cute but expressive T-shirt would be this one with a carmine amour print