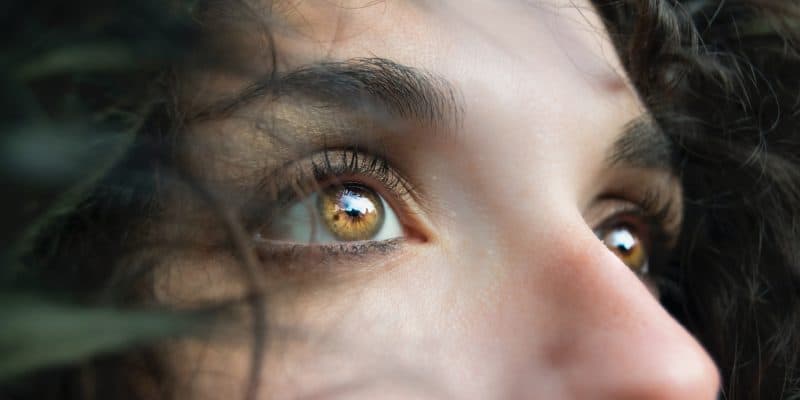 Lookersy.com

>

Beauty

You need about. 3 min. to read.
Blackheads on the nose – how to deal with them?
Blackheads on the nose are a troublesome problem! Fortunately, there are ways to deal with them. Find out how to get rid of them.
Blackheads on the nose are nothing pleasant
Blackheads, or blackheads, are a problem faced by both men and women. Not only are they definitely not aesthetically pleasing, but you can also feel discomfort because of them. No wonder you want to get rid of them as effectively and as quickly as possible.
First of all, it's worth understanding what blackheads actually are. It is simply a symptom of clogged sebaceous glands. For this reason, owners of oily and combination skin are most likely to develop blackheads. Also, ill-considered skin care does not help.
Cleansing the face is the basis
The primary cause of mustaches is inaccurate cleansing of the facial skin. It is the residue of makeup and dirt on the face that contributes to it. Therefore, the basis should, of course, be cleansing the skin of the face and nose with a suitable cleanser. Pay attention to make sure it is mild. Cleansing the skin optimally should be done twice a day, in the morning and in the evening. There is no point in doing it more often, as you can harm yourself more this way.
Use a scrub
Another important thing is exfoliation. Exfoliate your facial skin once a week. This will remove dead skin and minimize the risk of blackheads. However, remember to watch your skin and stop using the scrub if it visibly irritates your skin. If you see this happening, look for another product right away. The scrub should always be rinsed off very thoroughly. After the treatment, of course, make sure that your skin is properly moisturized.
Squeezing out whiskers – is it a good idea?
Many people choose to squeeze blackheads at home. This does not surprise us at all, because such skin imperfections catch our eye in the mirror and, in a way, they even ask to be eliminated. However, you must know that, to put it mildly, this is not a good idea. Not only can this end up damaging the epidermis, but the blackheads will return very quickly. It is also easy to contaminate the skin in this way through bacteria from our hands, and as a result, the problem will spread all over the face. And that's definitely not what you want!

main photo: unsplash.com/Marina Vitale