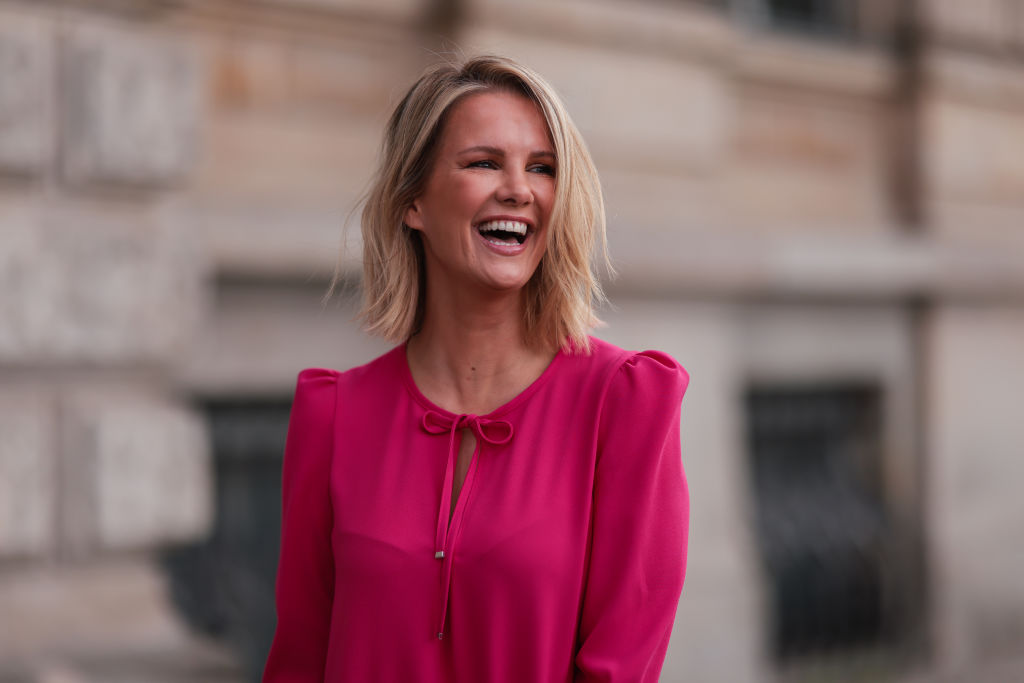 Lookersy.com

>

Beauty

You need about. 3 min. to read.
How do I choose a hairstyle to fit my face shape?
Each of us is different from one another and that is where our beauty lies. We are unique and one of a kind. Being aware of our bodies, we can effectively choose clothes, colors and hairstyles, in which we will look our best
It is important to know that the hairstyle you choose depends largely on the shape of your face. Find out what type of face you have and which hairstyles will look best on you.
The right hairstyle can make a big difference in the way you look and therefore, your choice should be well thought out. The best way to decide on the right hairstyle for your face is to stand in front of a mirror and find out what shape your face looks like. This simple exercise can significantly help us to find the hair style, which will look best on our heads
A good hairstyle can enhance the facial features and slightly correct the facial weaknesses. In addition, the right hairstyle can significantly affect our self-confidence and therefore our sense of attractiveness. Don't be afraid to make a change for the better and find out which haircut or updo will make you look dazzling every day.
What Hairstyles Suit Your Face Shape?
Oval Faces
Oval faces are probably the most common facial shape, so it is very likely that you have one. This is very good news because this universal face shape fits almost any hair style and therefore gives you more leeway when choosing an updo or a haircut
Oval-faced women can wear long, mid-length or quite short haircuts. They look best with straight bangs falling on their foreheads or soft waves. This face looks best with a bob cut or even a 1920s style.
Square Face
This face shape is also quite versatile. However, with a somewhat square face a few aspects need to be considered when choosing the right hairstyle. Square-faced women look best with asymmetrical haircuts of various lengths. This simple trick takes the focus away from the shape of your face and on other parts of your appearance
Styling options for square faces are the sleeked back haircuts, which optically slenderize the face, and slightly frayed bangs, which preferably fall to the side
Heart Shaped Face
Heart-shaped faces are characterised by small, somewhat pointed chins. The best hairstyle for this chin type is layered and fringed.
The sharp outline of the chin is cleverly relegated to the background with a few strands of hair falling across the cheeks. Additionally, you may like to wear bangs, which are a terrific way to maintain your proportions.
Round Face
Women with round faces can easily slim their faces by choosing the right hairstyle. Stylists often recommend a bob hairstyle, which does not have to be short. However, it is advisable to forgo a straight fringe in favour of stylishly side-swept hair. In this case, short and slightly eccentric hairstyles like the modern Iroquois are also suitable