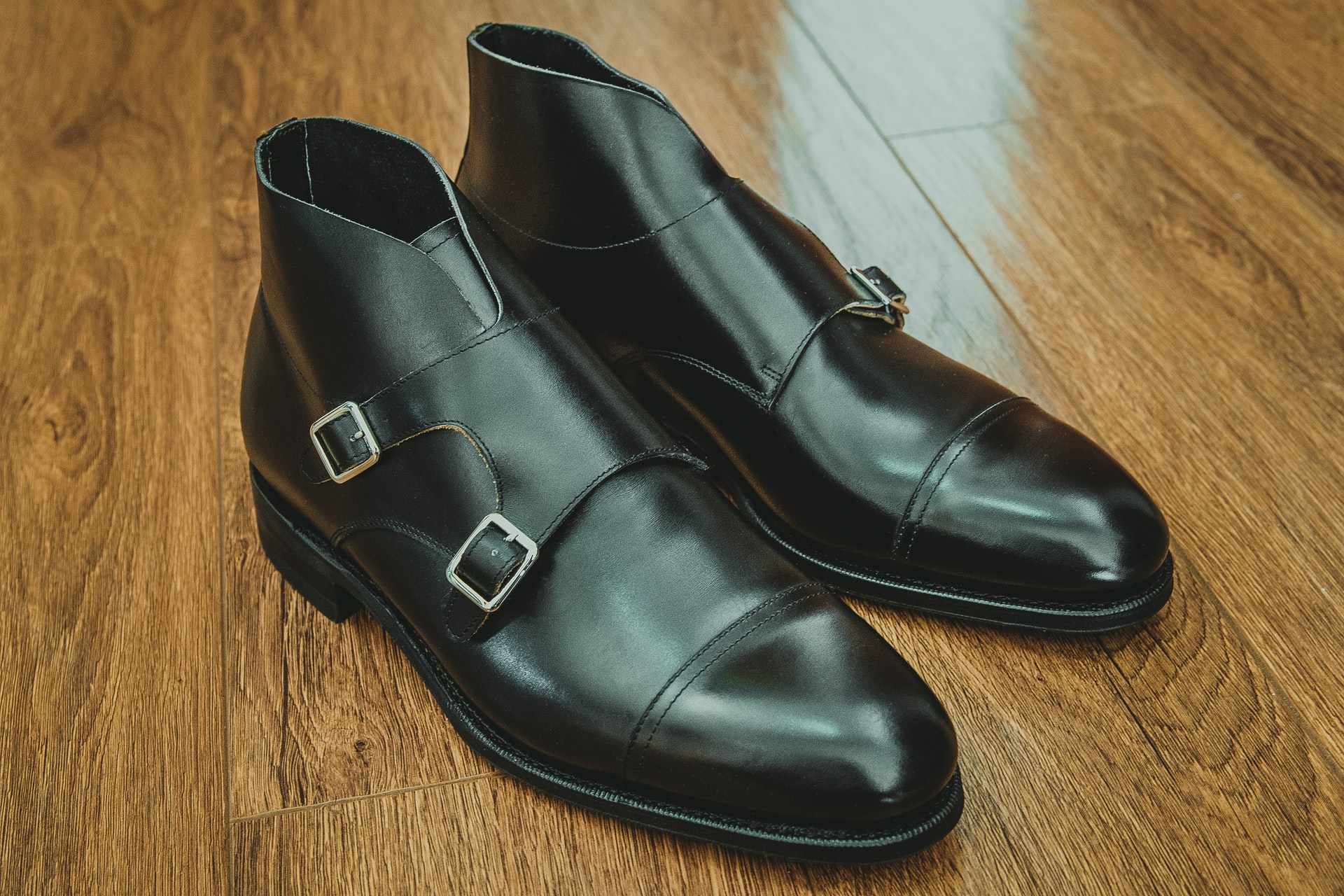 High heeled shoes look very elegant and complement any outfit perfectly, but they are not the only choice for work. We suggest which models of shoes you should pay attention to in autumn and winter, not only to look great but also to be comfortable. There is no need to overheat in warm shoes. Here are our suggestions!
Stiletto pumps
High heels are not for everyone, especially thin stilettos. Spending eight hours in them can cause foot discomfort and pain, resulting in irritability. If we want to stay at work on a slight elevation, it's definitely better to reach for pumps on a stiletto, especially not exceeding five centimeters in height.
This type of shoes are very stable, comfortable and they elongate legs perfectly. As far as the material of pumps is concerned, it is definitely worth choosing leather models, which not only fit well to the foot, but also are breathable, breathable, and properly maintained will serve for many years.
Pumpkin pumps on a small stiletto will be easily matched with any outfit – no matter whether it's a dress, skirt or pants.
Leather ballerinas
For work, leather ballerinas in minimalistic style and subdued colors, such as black, navy blue or beige, are the best choice. They can be completely plain or have a delicate decoration in a form of a bow or a buckle. Some are completely flat or have a light heel. Ballerinas will certainly create a harmonious duet with jeans, elegant cigarillos, as well as with a dress and skirt. They take up little space and we can carry them even in our handbag.
Moccasins, lords and loafers
All the shoes mentioned, namely moccasins, lords and loafers, are inspired by men's footwear. Therefore, they will be perfect for various office outfits with pants, skirts and dresses, also the most formal ones. In this case it is good to bet on classic black and suede or smooth grain leather.
Women's oxford shoes
Very fashionable and extremely comfortable are also oxfords, or more precisely lace-up shoes with decorative stitching. They are available not only on a flat sole, but also on a stiletto heel and on a platform. They will fit perfectly to formal, semi-formal and casual look – they will add a note of nonchalance and class to every outfit. Styling possibilities with oxfords are practically unlimited.
Sneakers and sneakers
At work, where there is no rigid dress code, nothing stands in the way of opting for sports shoes, namely the cult sneakers or sneakers. You will find many types of them – with low and high upper, white, black and coloured, leather and fabric. We choose them depending on our preferences and freedom at work. We can wear them with literally anything. We will create great looks with jeans, T-shirt and jacket or break the elegance of a suit.
Main photo: Jia Ye/unsplash.com