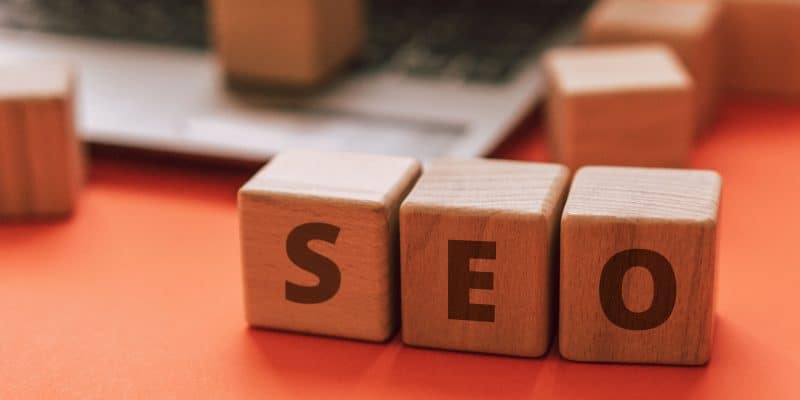 While the beauty industry has always been huge, it has grown in recent years with the advent of social media and the rise of mobile technology. In order to take advantage of all these new methods, you need to know how to use SEO strategies in the beauty industry effectively and efficiently, which this article will walk you through.
Does your product need a digital presence?
In today's digital world, having a strong online presence is essential for businesses in nearly every industry – and that includes the beauty industry. Whether you're selling cosmetics, skincare, or hair care products, potential customers are searching for your product online. That's why it's important to have a solid digital marketing strategy in place to make sure your product is visible to your target audience.
You can use search engine optimization and positioning strategies to rank higher on search engines so people can find your company when they search for related keywords.
Tips
Do a keyword analysis
Keyword analysis is essential for any online marketing strategy. That's because people searching for beauty-related terms are often looking for specific products or services. And if you want your business to be found by those potential customers, you need to make sure you're using the right keywords. Here's a quick guide to doing a keyword analysis for your beauty business:
First, think about what kind of keywords you want to target.
Narrow down your list to 5-10 words and phrases that best describe your company and its services.
Find out how popular each keyword is by using Google Adwords Keyword Tool.
Determine which words have the most competition and which ones have less competition (a good place to start might be with low competition keywords).
Research what kinds of content related to these keywords people are already creating, following and sharing on social media sites like Facebook, Twitter, Pinterest etc., so you can provide similar content on your own site.
Optimize your website
By optimizing your website for search engines, you can increase your visibility and attract more potential customers. There are two types of SEO: on-page and off-page. On-page optimization deals with the content and structure of your website, while off-page optimization deals with link building and other external factors. Be sure to adapt to mobile devices and the high speed of page loading.
Write better content
Content is important for any website, but it's especially important for businesses in the beauty industry. Why? Because people who are looking for information about hair, makeup, and skincare are often looking for specific answers to their questions. And if your content is helpful and informative, they're more likely to keep coming back – and maybe even buy something from you! Potential customers are often looking for information about products and services before they make a purchase.
Also:
Get more user-generated content.
Answer FAQs about your industry.
Write a post about beauty trends, then update it regularly (once a month, once every two months, etc.). Respond to comments and messages as soon as possible; don't let them sit there unanswered for days or weeks
Monitor what others are saying about your company online by using Google Alerts.
Get on social media
As a beauty business, you need to be on social media. Why? Because that's where your customers are. In order to connect with them, you have to meet them where they are spending their time. Platforms like Instagram, Facebook, and Twitter allow you to do just that. Consider posting about new product launches, sales and promotions, or interesting trends in the industry. Be sure to include hashtags for people searching for information related to your industry.
Attract influencers
By building relationships with these people, you'll be able to get your products and services in front of a larger audience. One way to find influencers is by looking for them on social media sites like Twitter and Instagram, or reaching out to bloggers who have created product reviews. Don't forget about YouTube channels! Videos are often easier for influencers to produce than blogs because they're not time-consuming or as difficult to do from home.
This can be done by offering free products or services, hosting events, or even just reaching out and connecting with them on social media. Once you have their attention, it's important to keep them engaged by providing quality content that they'll want to share with their followers.
Have an expert writing for you
An agency can help you create a comprehensive online marketing strategy that will help you reach your target market and boost your bottom line. A good online marketing strategy should include a mix of content marketing, social media marketing, and search engine optimization. Wales SEO optimization can help you create a beautiful website that will attract customers and help you grow your business.
Enjoy success!
The beauty industry is a very competitive one, so it's important to use every tool at your disposal to help your business succeed. One strategy that can be used is SEO. You might not know what this acronym stands for or how to do it, but luckily there are professionals who specialize in these things and can walk you through the process. There are so many beauty businesses out there that it can be hard to stand out from the crowd. So find your Edinburgh SEO agency today! 
(fot. pexels.com)