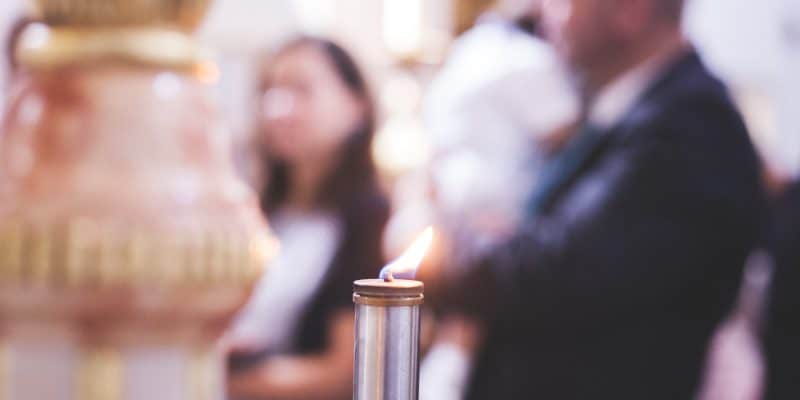 A christening is a significant milestone in a child's life, and dressing them appropriately is an important aspect of the celebration. When it comes to completing a christening outfit for a boy, there are several key fashion tips to keep in mind. In this article, we will explore some stylish and practical ideas to ensure your little one looks dapper and charming on their special day. From traditional pieces to modern twists, let's dive into the world of baby boy outfits for christenings.
Classic Ensemble with a Twist
Traditional attire is often the go-to choice for christening outfits, but that doesn't mean you can't add a contemporary twist. Start with a crisp white shirt and pair it with tailored trousers or shorts in a complementary color. To add a touch of elegance, consider a waistcoat or suspenders in a coordinating shade. A cute bow tie or necktie can instantly elevate the look, making your little boy even more adorable. Don't forget to complete the ensemble with polished dress shoes and matching socks.
Timeless Rompers
Rompers are a timeless choice for christening outfits for boys. Opt for a romper in a soft, breathable fabric, such as cotton or linen, to ensure your little one remains comfortable throughout the ceremony. Classic colors like ivory, light blue, or pale gray work well for this occasion. Look for rompers with delicate detailing, such as Peter Pan collars, embroidered accents, or subtle pleats. To complete the outfit, pair it with knee-high socks and soft-soled leather shoes. This ensemble exudes an innocent charm and captures the essence of traditional christening attire.
Modern and Stylish Suit
If you prefer a more contemporary look, consider dressing your little boy in a modern suit. Opt for a slim-fit blazer and trousers in a neutral color like navy, charcoal, or light gray. Pair it with a crisp dress shirt and a patterned or textured tie for added interest. Suspenders can lend a fashionable touch to the ensemble. Choose a pair of sleek dress shoes, ensuring they are comfortable for your child to wear. A stylish suit can provide a sophisticated and fashion-forward appearance while still maintaining the formality and grace associated with christenings.
Accessories for Finishing Touches
Accessories play a crucial role in completing a christening outfit. Consider adding a hat to protect your little one from the sun and add an extra touch of charm. A newsboy cap or a classic brimmed hat can be a delightful addition. Don't forget to choose accessories that are appropriate for your child's age, ensuring they are safe and comfortable. Opt for soft, non-restrictive headbands for infants or elasticized suspenders for older boys. Lastly, a small cross or religious pendant can serve as a meaningful accessory, symbolizing the significance of the occasion.
Conclusion
Completing a christening outfit for a boy involves striking a balance between tradition and personal style. Whether you opt for a classic ensemble with a modern twist, a timeless romper, or a modern and stylish suit, the key is to ensure your little one feels comfortable and looks adorable on their special day. Pay attention to the fabric, fit, and accessories, and consider the overall theme or aesthetic you wish to achieve. With these fashion tips in mind, you're ready to create a memorable and stylish christening outfit that perfectly suits your little boy's personality.
Main photo: Gardie Design & Social Media Marketing/unsplash.com
Sponsored text