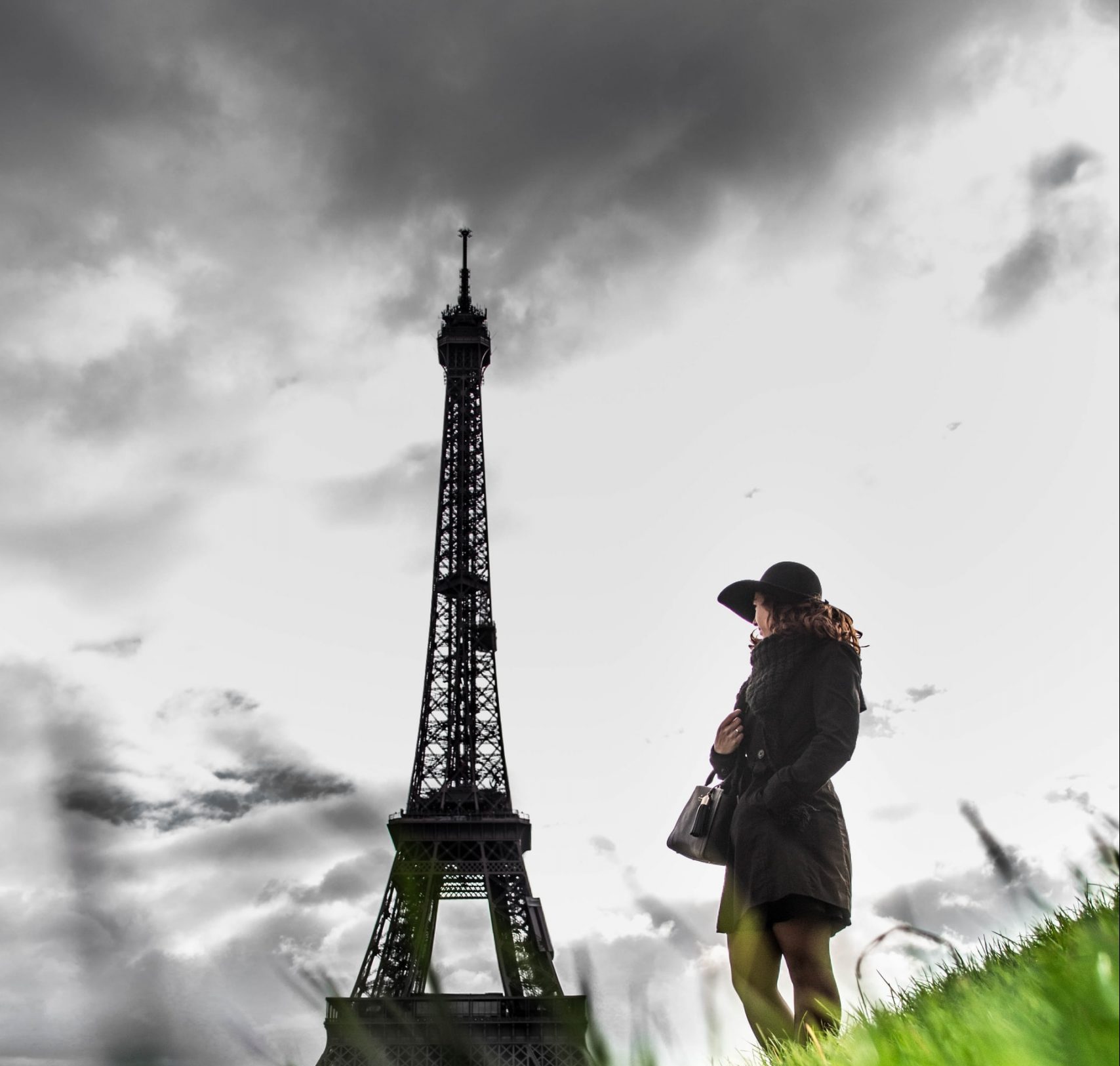 Lookersy.com

>

Icons

You need about. 3 min. to read.
Caroline de Maigret – style of the Parisian it-girl
She is the modern epitome of Parisian chic. Do you already know Caroline de Maigret's style? It is worth getting inspired by it!
Who is Caroline de Maigret?
Every trend lover should hear this name. All trendsetters talk about Caroline de Maigret! The Parisian it-girl conquered the fashion world. What is interesting, the woman has Polish roots, she is a granddaughter of a descendant of King Stanislaw Poniatowski
How Caroline appeared in the world of great fashion? Almost thirty years ago she was spotted by a prestigious modeling agency and everything went rapidly. The most famous fashion houses wanted to see Caroline on their catwalks. Dior, Marc Jacobs or Karl Lagerfeld – she was hired by everyone who mattered! Caroline's original beauty and incredible chic made her an ambassador for many fashion houses. For example, the company Lancoôme was tempted to cooperate with her.
Phenomenal beauty and Parisian chic
Without a doubt, Caroline de Maigret stands out with a stunning original beauty that cannot be overlooked. Her cheekbones and full lips are her trademark! The outlined jaw certainly makes it hard to consider her beauty as girly and subtle, rather she is very feminine and sexy in a good way. A woman of class – you can see it right away
Most importantly, de Maigret has a sense of style worthy of a true Parisian. As a recognizable influencer, she now advises others on how to combine clothes into stylish ensembles and impress everyone. Her confidence is something to behold.
Parisian Style by Caroline de Maigret
How does Caroline de Maigret express Parisian chic? She goes for an urban tomboy style! How to look like her? You will definitely need oversized jackets and coats in your closet, as well as at least one women's suit. With such closet elements you will create outfits in the best taste. Consistent colors and a combination of minimalism and classics are the things that Caroline follows
Caroline de Maigret on Instagram
Today, every major influencer actively maintains an account on Instagram. Caroline de Maigret has as many as one million followers. This number is impressive, right? And there is a lot to follow, because the trendsetter charms everyone there with her stunning sense of style. If you are looking for inspiration to create minimalistic outfits in the best taste, you should definitely check out her insta
Styling by Caroline de Maigret
A base t-shirt, white pants, shoes in the same color and a khaki-colored jacket – this is one of the outfits available on Caroline's Instagram. Importantly, the model often uses the same tried-and-true closet items. In this way, she promotes less waste and emphasizes her distinct and elaborated style. She also likes to rely on classic comfortable jeans and multicolored tops. Without a doubt, however, her look is based on muted colors, which definitely attract attention!
How to dress properly from head to toe in one color, without any striking accessories, and still impress everyone? She knows. You should definitely check out her Instagram for a real style lesson.
Main photo: Valentin Houee/unsplash.com