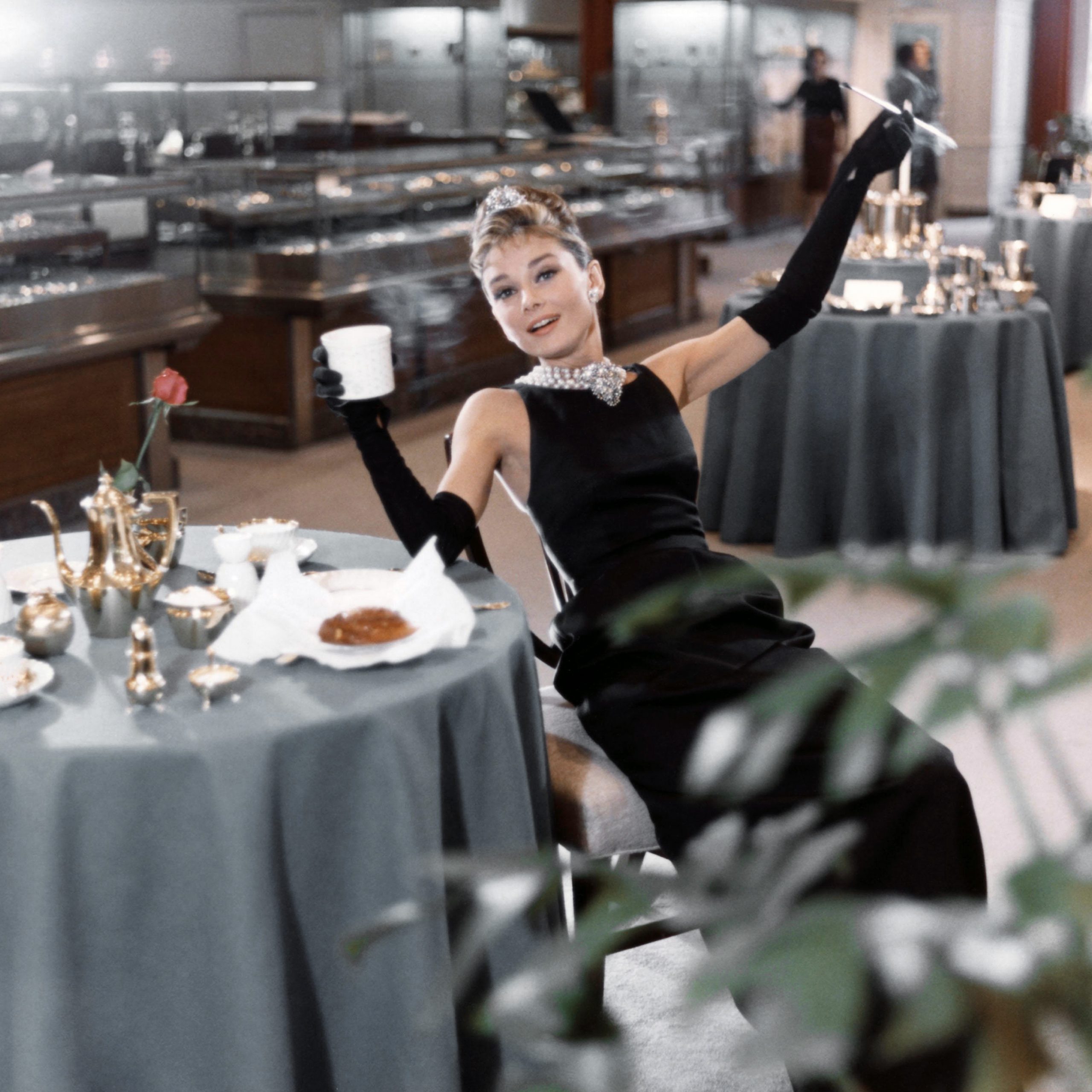 Black, while culturally associated with mourning, is a symbol of elegance and classiness for some women. For many popular people, it has become a feature. After all, nothing looks as good as a little black dress and classic heels on a thin stiletto heel.
Black – the color which great women have come to love
Characters such as Edith Piaf, Lady Di and Audrey Hepburn are famous for their love of the color black. Edith Piaf became famous not only for her classic style of dress, but also for her beautiful singing. Her song "La vie en rose" can be hummed by almost everyone. She was a great legend and became a role model for many. Princess Diana, on the other hand, had a great impact on the image of the British family. During her life she was loved by the whole society and quickly became a fashion icon. The first creation she shone with was her wedding dress consisting of six types of white fabric and an 8-meter-long train. Moreover, the whole styling was decorated with 10 thousand real pearls. Actress Audrey Hepburn became famous thanks to the film "Breakfast at Tiffany's". She herself set a new canon of beauty, and also changed international trends once and for all. Despite her boyish figure, she became a symbol of beauty and style
Edith Piaf and her classic style
Edith Piah had an extraordinary sense of aesthetics. Her closet was dominated by noble and dark colors, on stage she mainly appeared in black. Her unique appeal was made up of her figure, as she was extremely petite, wore elegant clothes and had a strong, hoarse voice. She was an expressive character, and her concerts were an amazing experience for the audience. All her life on stage she performed in a slim black dress that did not distract from the songs she was singing. It is important to remember that Piaf chose styles that accentuated her figure. She made her debut in the 1930s, and back then, dark creations were very fashionable. However, no other famous person delighted with her style as much as she did. A few years earlier this trend was pushed by Coco Chanel, one of the most controversial fashion designers of the last century
Lady Di in a black manifesto dress
Lady Diana was particularly beloved for her personality and love of fashion. Despite her beautiful and opulent wedding dress, she always chose more modest creations for all other parties. They were always solid in color, and she liked to use designs from world famous designers such as Gianni Versace and Catherina Walker. Later, she often allowed herself short dresses with large necklines. Thanks to Lady Di the little black dress once again shone in the salons. The Duchess wore it to the Vanity Fair party, the day Prince Charles admitted his affair with Camila Parker-Bowles. The dress broke all the rules of protocol, and the British press called it a "revenge dress" in their articles. This behavior was interpreted as an artistic manifesto expressing grief over the loss
Little black on the big screen with Audrey Hepburn
Black dresses gained worldwide fame in the 1920s thanks to the daring designer Coco Chanel. Initially, in postwar Europe, dark creations were associated only with mourning, and the catwalks were conquered by dresses shimmering in all the colors of the rainbow. Nobody wanted to wear black at that time. Then Coco Chanel's collection of black dresses hit the catwalks. Customers were cautious and curious about this type of creation, but soon realized that it is very universal and elegant solution. The task of black dresses was to bring out the beauty of every woman. Technology and black and white films also contributed to the success of the little black dress
Recall how sensational Audrey Hepburn looked in the film "Breakfast at Tiffany's", where she wore a simple black dress designed by the fashion house Givenchy. Women went crazy over the actress herself, her style and especially her stunning creation in the aforementioned film production, which is now a cinema classic. After the premiere of "Breakfast at Tiffany's" the little black dress began to reign on the streets. Women were also eager to wear similar accessories created by the beautiful Audrey, who continues to inspire many women to this day.