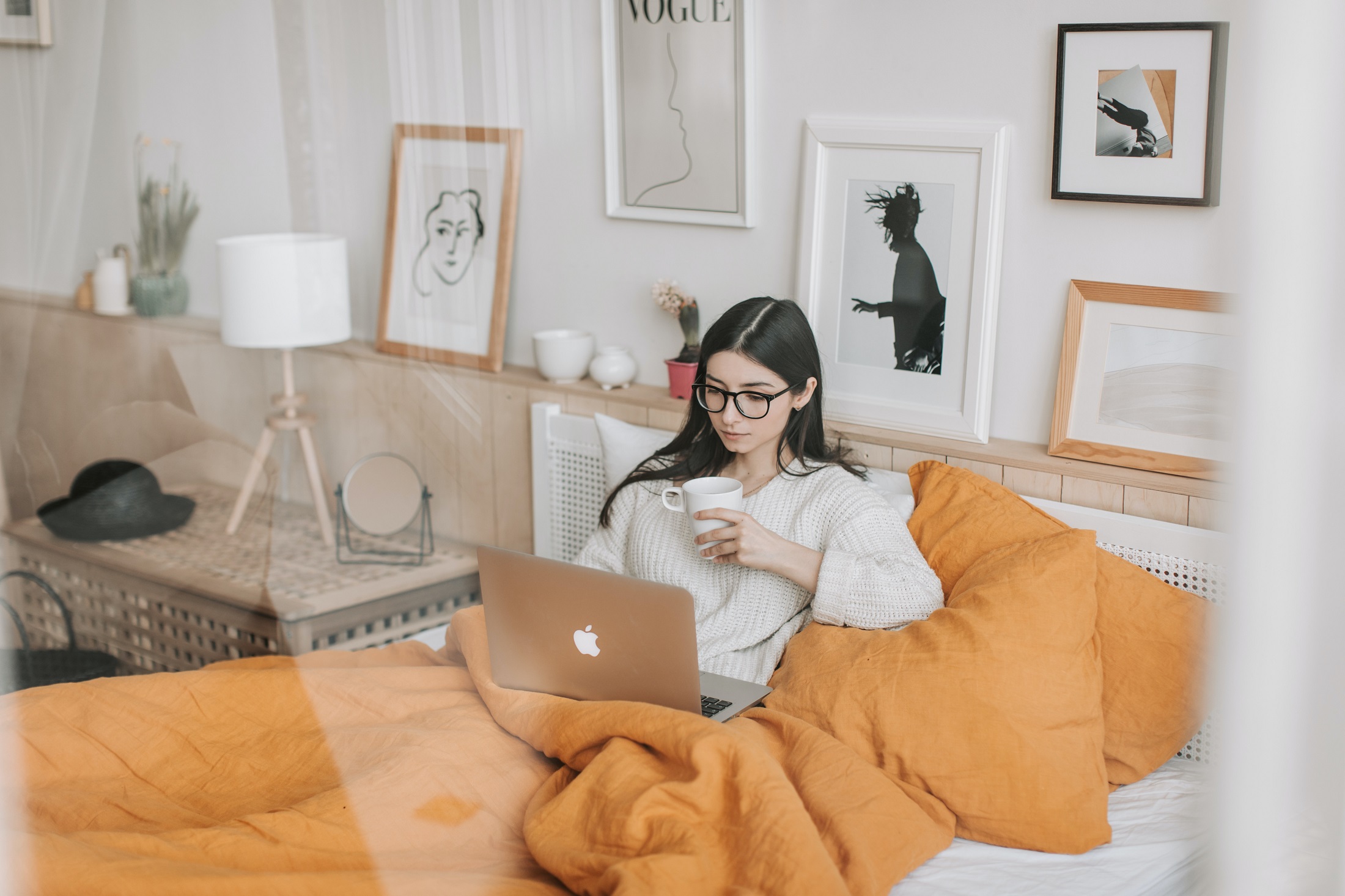 Disney has been a top movie maker for years, both animated and classic. Walt Disney has become known for the unique fairy tales he has created. What Disney movies are worth revisiting? Check it out!
Sleeping Beauty, 1959
"Sleeping Beauty" is a 1959 American animated film produced by Walt Disney. The film tells the story of a beautiful princess named Aurora who becomes a victim of the curse of the evil witch Diabolina. On her 16th birthday, the princess falls into a deep sleep and stays there until a prince kisses her. The plot is based on the fairy tale of the same name written by Charles Perrault.
The Witch, 2014
The story reimagines Disney's 1959 fairy tale Sleeping Beauty, this time from the perspective of the film's title character, Maleficent – the evil witch from the original story. Maleficent seeks revenge on King Stephen and takes her anger out on his daughter Aurora, who is cursed and falls into a deep sleep on her sixteenth birthday. Only the kiss of true love can awaken her. The screenplay was written by Linda Woolverton. The movie is extremely beautiful, has an interesting narrative, and also has an educational aspect
Pirates of the Caribbean: Salazar's Revenge, 2017
This is the perfect movie for people who love a heavy dose of action, as well as the fantasy genre. The main role in this story is played by the famous actor Johnny Depp. The plot is about the escape from prison of a sinister buccaneer who wants to exterminate all pirates. However, his plans are going to be thwarted by the pirate Jack Sparrow (Johnny Depp).
Main Photo: Vlada Karpovich/ pexels.com