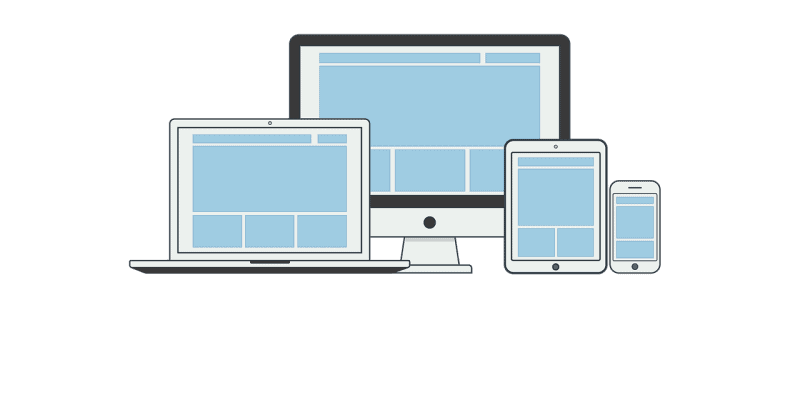 There are several effective ways of increasing your site's traffic. They include search engine optimization (SEO), PPC, affiliate marketing, social media and other strategies. At first glance, it may seem like Shopify and SEO don't go together, but this isn't the case. Read on to learn more about using Shopify and SEO in tandem to improve your site's visibility online.
What is Search Engine Optimization (SEO)?
SEO is the practice of improving the ranking of a website on search engines. The higher the ranking, the more likely people find the website. Many SEO factors include keywords, site structure, and link building. Shopify is a platform that allows businesses to create an online store. With Shopify, there are no upfront costs or long-term commitments. It's perfect for those looking for an easy way to start selling products online!
Why you need to optimize your Shopify store for SEO
As an eCommerce platform, Shopify is a powerful tool for businesses of all sizes. And, when it comes to optimization, Search Engine Optimization is key to helping your store be found online. Many elements make up the equation of SEO, but the most important thing you can do to optimize your store is to ensure that its content provides real value. One way to do this is by publishing blog posts on your products or industry topics. These posts should include rich media such as images, videos, or infographics to help break up text-heavy posts. Content should also be optimized with keywords related to your niche and products.
How to optimize your Shopify store for SEO
Just because you're using Shopify doesn't mean you can't optimize your store for SEO. You can do a few simple things to ensure your Shopify store is search engine friendly. Use Google Analytics to find out what keywords people are searching for to find your products. Start by creating meta titles that use the keywords people are searching for. Then add those keywords to the title of every product page on your site and all the links on those pages. You should also include them in the content and tags of your blog posts. Finally, write engaging descriptions for each post with good SEO copywriting services, so they rank high in Google's search results!
Benefits of optimizing your store for search engines
1. Optimizing your store for search engines can help you attract more visitors to your site.
2. More visitors can mean more potential customers for your business.
3. Search engine optimization can help you rank higher in search results, making it more likely that people will click on your listing.
4. A higher click-through rate can lead to more sales and revenue for your business.
5. Optimizing your store for search engines can be a cost-effective way to grow your business.
3 Tips for improving your Shopify store's organic traffic
1. Publish high-quality content on your blog regularly. This will attract readers who are interested in what you have to say, and it will also help improve your search engine ranking.
2. Use relevant keywords throughout your website, including product descriptions, blog posts, and meta tags. This will help potential customers find your site more easily and boost your search engine ranking.
3. Make sure your website is easy to navigate and that search engines index all your pages.
Final thoughts about using Shopify and SEO together
There's no doubt that Shopify and SEO can work together to help you boost your traffic and sales. However, it's important to remember that they are two separate entities with different goals. While Shopify is a great platform for creating an online store, SEO is necessary for driving traffic to your site. Luckily, there are plenty of Shopify SEO services available to help you get the most out of both.
Main photo:Templune/pixabay.com