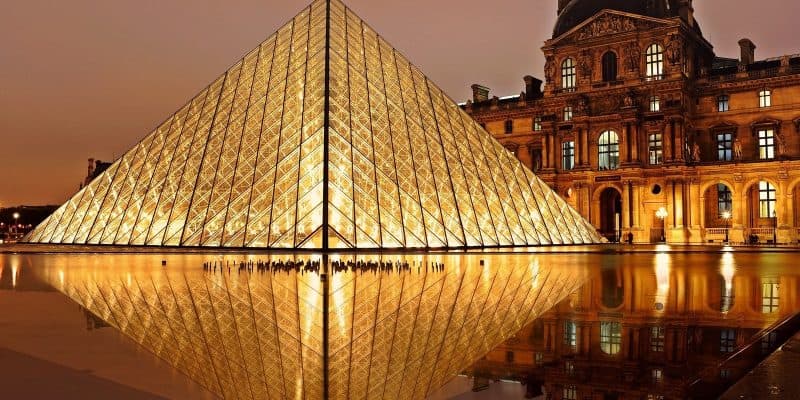 He has dressed Tina Turner, Shakira, Lady Gaga, Michelle Obama, Madonna, Rihanna or Naomi Campbell, defied the fashion rules and found success after success. Azzedine Alaia is an exceptional fashion designer and visionary to whom we owe a lot. What exactly? Find out in the following article.
Azzedine Alaia – he loved fashion from an early age
Azzedine Alaia was born in 1940 in Tunis into a farming family. From the beginning, he showed great interest in art and fashion, reading the French "Vogue". Wanting to start studying sculpture at the Ecole des Beaux-Arts in Tunis, he lied about his age. And so he began attending there at the age of only fifteen. At the same time, he watched a local seamstress and helped her sew copies of Dior and Balenciaga creations.
At the end of the fifties he went to Paris, where he found a room in exchange for doing small jobs, sewing clothes and taking care of children. For a few days he sewed labels to clothes in the Dior fashion house, he also worked for Guy Lachore and Thierry Mugler. However, he met on his way wealthy patrons, ladies from the upper classes, who admired his designs and so he began to build his clientele. He also made a living by designing costumes for cabaret dancers.
1979 – Birth of Azzedine Alaia
Finally, the time came to establish his own brand and work under his own name. For twenty years, his Parisian apartment served as his atelier. What is more, Alaia did not have to wait long for success.
He was friends with the biggest models of the time, fashion magazines wrote about him. He had an unconventional approach, among other things, he was against the commercialization of the industry in which he worked. He was not afraid to express his opinion, manifest his views or openly criticize others, such as Karl Lagerfeld or Anna Wintour.
He designed his first ready-to-wear collection in 1980, and four years later he received the Fashion Oscar. He also turned down an offer to become creative director of Dior. And in 2000 – for a few years – he joined forces with Italian Prada, and later with Richemont.
What do we owe the great designer?
Tunisian-French designer was not very talkative, rarely gave interviews, and valued his independence. He did not care about the schedule of fashion shows or trends, and did not advertise anywhere. At the same time, he was an open and loyal friend of many celebrities.
In addition, his tailoring was extremely precise, and dresses lay on the body like a second skin, not only fitting to each figure, but also modeling it. It was even said that he does not design, but sculpts. Azzedine was hailed as the King of Cling. His clothes were innovative and his bandage stretch dresses were loved by thousands of women. He liked to add leather, lace and animal elements. He also emphasized individualism and the strength of women.
Azzedine Alaia passed away in November 2017 in Paris, and big names in the fashion industry, artists and fashion magazines paid tribute to him.
main photo: pexels.com/Pixabay